6 Secrets to Improving Your Vehicle's Gas Mileage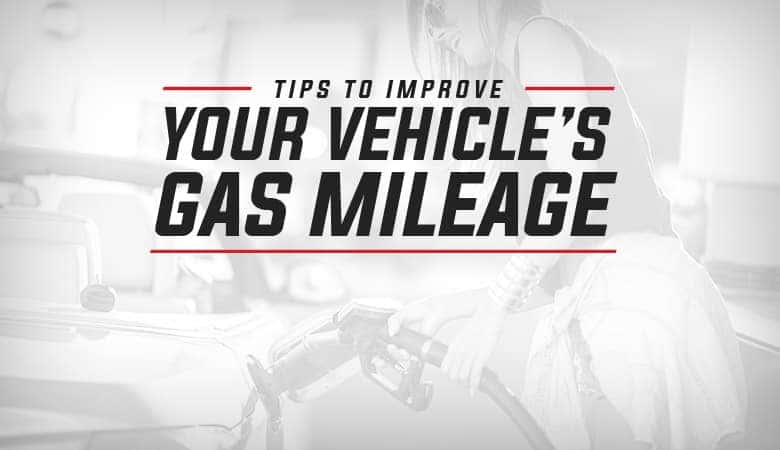 Buying a used vehicle is a great way to save some cash, but the sticker price of the car doesn't have to be where the saving begins and ends. These six tips for improving your vehicle's gas mileage will ultimately save you money via fewer visits to the pricey gas pump:
Refrain From Idling: If your vehicle is going to be stopped for more than 20 seconds, it's actually more efficient to turn it off and back on again when you are ready to go.
Keep Up With Important Maintenance: If you live in the Mission, Texas, area, take your vehicle to a Bert Ogden family dealer for superior vehicle maintenance. Trained technicians can help you with oil changes and tire rotations, which help your vehicle run more efficiently (and safely).
Correct Bad Driving Habits: Speeding, accelerating, and hard braking are all signs of a hasty (and unsafe) driver; they are also key contributors to poor gas mileage. Instead, follow the speed limit, avoid rapid acceleration and hard braking, and coast to a stop when you can.
Keep Your Tires Properly Inflated: Underinflated tires can lead to poor gas mileage. If you live in the warmth of Mission, Texas, and drive north in the winter season, you may see a drop in your tires' pressure. Remember to check and inflate as necessary.
Use Your Windows And AC Wisely: When fighting the Texas heat, windows and the AC are your friend — but neither is an efficient way to stay cool. To be as efficient as possible, use windows when you can unless your speed exceeds 55 mph; at that point, the AC is more efficient.
Clean Out Your Vehicle: If you are unnecessarily carrying heavy cargo, sporting equipment, tools, etc., that weight is adding to your vehicle's overall weight and thus reducing efficiency. Clean out what you don't need.
---
Check out the selection of pre-owned fuel-efficient models at Bert Ogden Mission Auto Outlet in Mission, Texas.