Best Cars for Senior Drivers | Mission, TX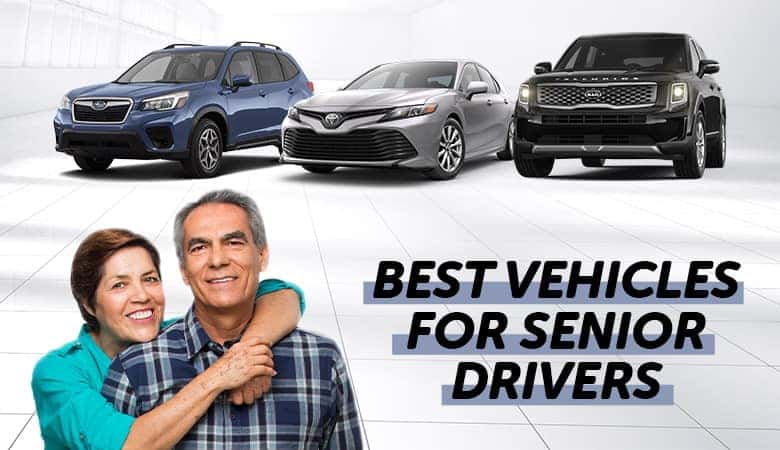 Senior drivers have a unique list of needs when shopping for a car or SUV. Many here in the Mission, Texas, area have worked hard for their retirement and thus know the value of a dollar; as such, they often look for something used for significant savings.
It's not just price that older drivers should pay attention to, though. When shopping for a vehicle, senior drivers should prioritize ease of entry and exit. Is the step into the car too high? Are there handles to offer stability, and are they easy to grab?
In addition, senior drivers should look out for outward visibility. From the captain's chair, is it easy to see the full road ahead? Is it easy to see what's behind and beside the car using the mirrors?
Most importantly, though, senior drivers should prioritize safety features, especially active driver-assist safety technologies that use radars, cameras, and more to prevent collisions when possible.
Finally, older drivers who have spent their lives working hard deserve a little luxe. While luxury vehicles are nice, you can get great comfort and convenience features in vehicles from automakers like Subaru, Kia, Hyundai, Toyota, and Subaru.
Here are five of the best cars and SUVs for senior drivers, as recently featured on a U.S. News & World Report list of the top vehicles for older drivers:
Toyota Camry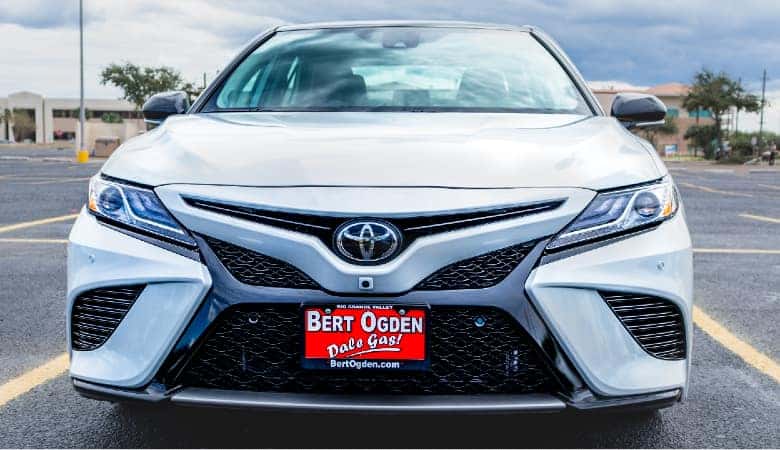 The Toyota Camry is one of America's most popular cars, meaning you can find them used at Bert Ogden Mission Auto Outlet for great, affordable prices.
Subaru Forester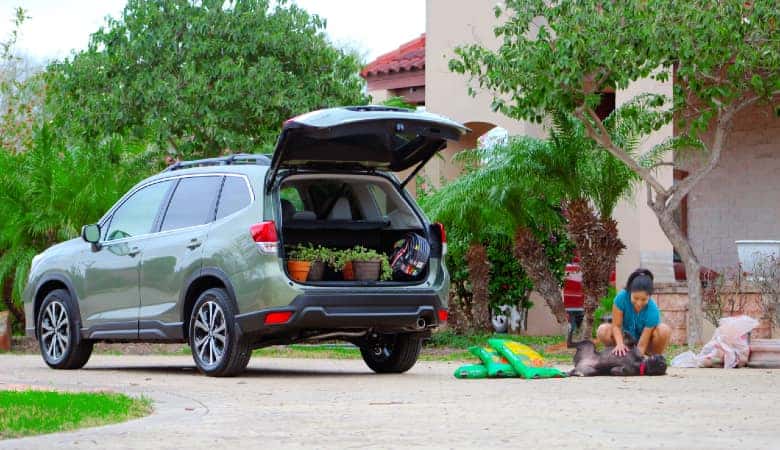 The Subaru Forester is a reliable SUV known for its Symmetrical All-Wheel Drive system.
Kia Forte
The Kia Forte is a classic compact car with great fuel economy and wonderful standard features for comfort and convenience.
Kia Telluride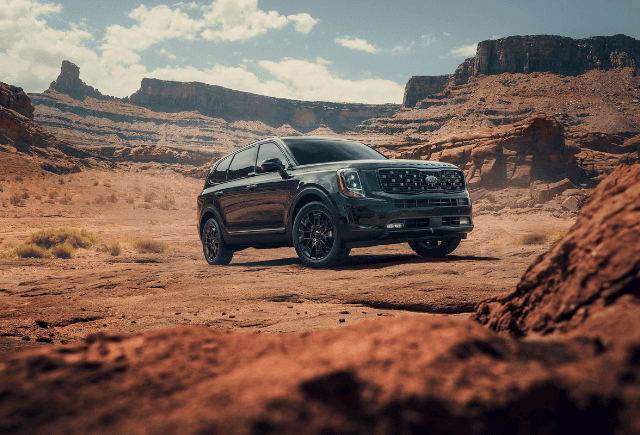 The Kia Telluride is a spacious SUV great for senior drivers who frequently travel or have many grandchildren.
Hyundai Santa Fe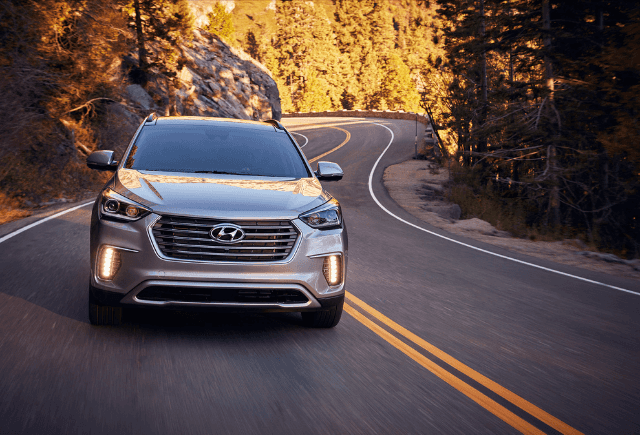 The Hyundai Santa Fe is a reliable SUV know for its comfort and fuel economy.
---
Get behind the wheel of these models designed to suit the needs of senior drivers at Bert Ogden Mission Auto Outlet in Mission, Texas.