Best Used Cars For Self-Starters | Mission, TX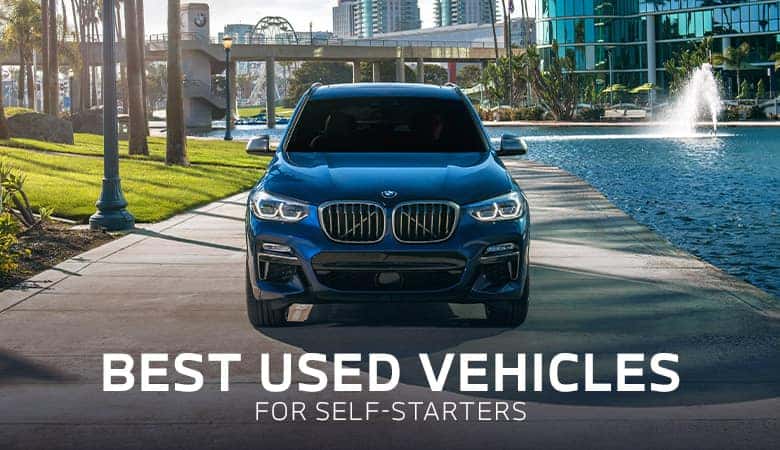 Have you recently launched your own business? Whether you have joined the gig economy, opened a restaurant or shop, earned your real estate license, or are an independent contractor, finding an affordable used vehicle to conduct your business is crucial. You want something cheap and efficient to keep costs low, but you'll also want space and convenience features when driving around with supplies or clients. If you ever meet clients in person, an attractive, sleek exterior is also a worthy consideration.
Bert Ogden Mission Auto Outlet offers plenty of great used cars for self-starters. We recommend that you consider the Kia Soul, Kia Sportage, BMW X3, BMW X1, Mazda3 or Mazda CX-5.
Kia Soul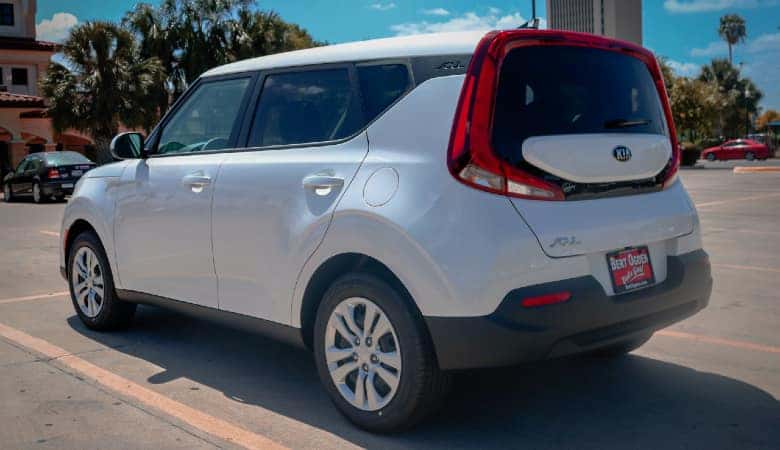 The Kia Soul is known for its funky styling, meaning your business will definitely stand out on the road. You'll also appreciate its impressive fuel economy, allowing you to keep business costs low.
Kia Sportage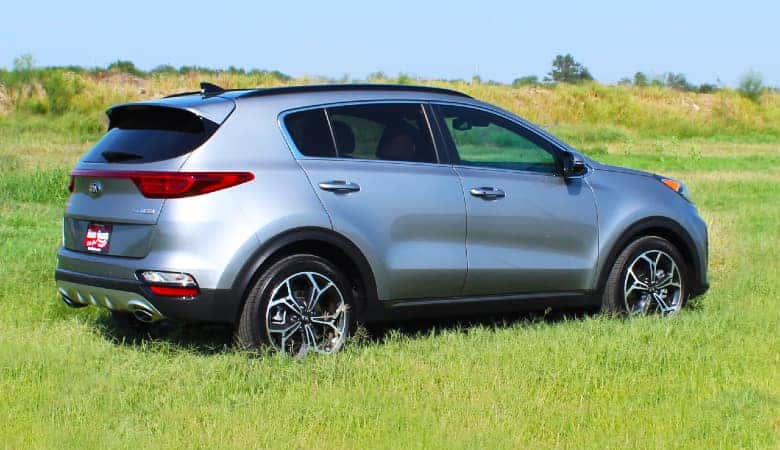 Need more space for passengers or supplies? Kia also offers the highly reliable Kia Sportage, which offers roomy seating and advanced safety technologies.
BMW X3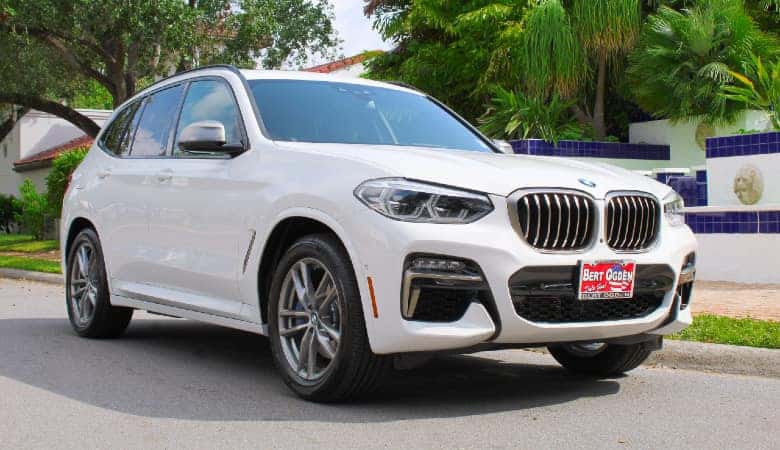 If you can swing the added cost of a used luxury crossover, the BMW X3 may be your best bet. Clients will love the exterior styling and comfortable interior, and you'll appreciate the great fuel economy and convenience features.
BMW X1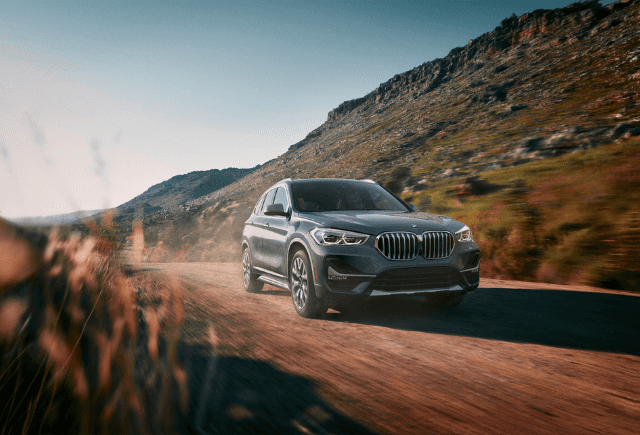 Smaller but still mighty, the BMW X1 includes many of the same great comfort, convenience, infotainment, and safety features as the X3. You'll also find the X1 to be even more efficient.
Mazda3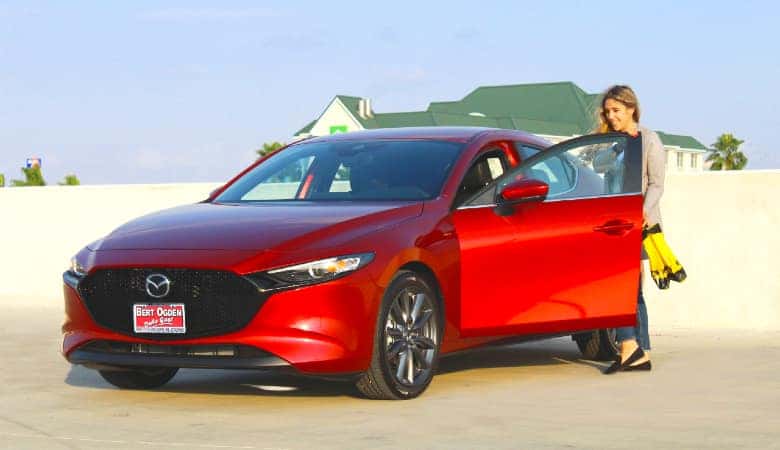 Speaking of efficiency, the highly afford Mazda3 is available as either a hatchback or a sedan. Choose the one that makes more sense for your business. Either way, you can expect great fuel economy, leading safety tech, and an abundance of convenience features.
Mazda CX-5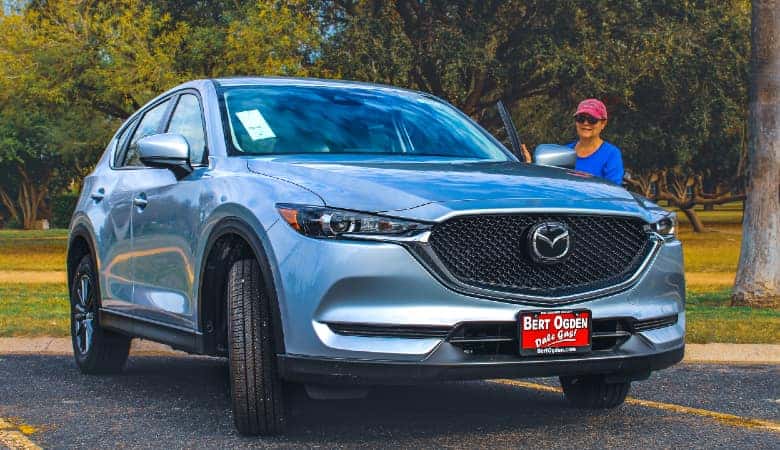 Need something with more passenger space? Go with the reliable and spacious Mazda CX-5 crossover.
---
Contact Bert Ogden Mission Auto Outlet in Mission, Texas, to learn more about these models.