Best Used Vehicles for College Students | Mission, TX
Going to college can be daunting, but it also gives you a new sense of freedom. What better way to celebrate that freedom (and offer you an easy way to take laundry home to your parents') than with a used vehicle that meets your needs? You want something affordable (because those student loan payments are not far off), but you also want something spacious (for regular trips with friends) and efficient (to save on gas). Here at Bert Ogden Mission Auto Outlet in Mission, Texas we recommend the Ford Mustang, Honda Civic, Ford Focus, Toyota Camry, Honda CR-V, Kia Soul, Kia Optima or Mazda3.
Ford Mustang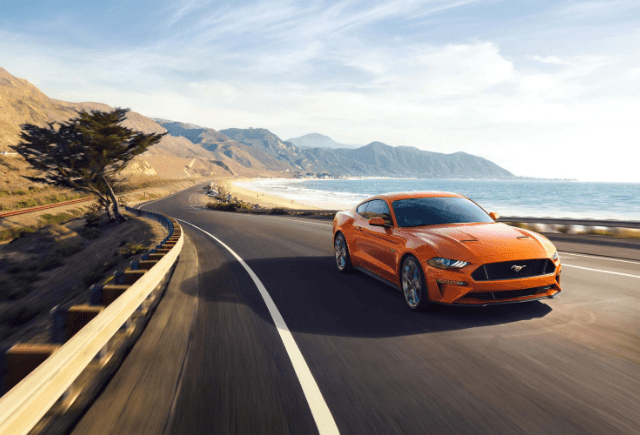 The iconic Ford Mustang is sure to impress all your friends and classmates, but it is also practical with ample trunk space for books and decent fuel economy despite its high performance.
Honda Civic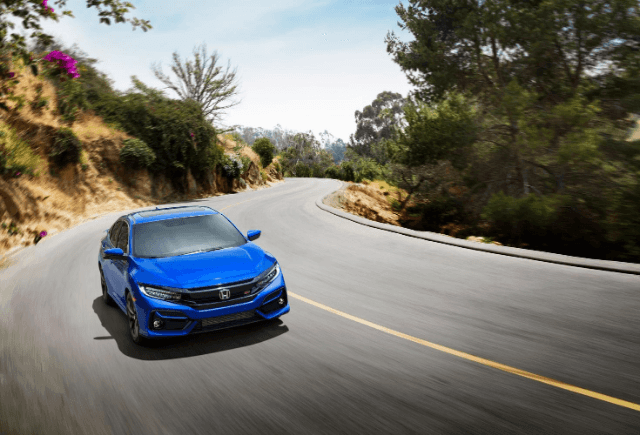 One of America's most popular cars is the Honda Civic, which means you can find them in great quantities and thus at competitively low prices. Plus, the Honda Civic is highly efficient, meaning continued savings.
Ford Focus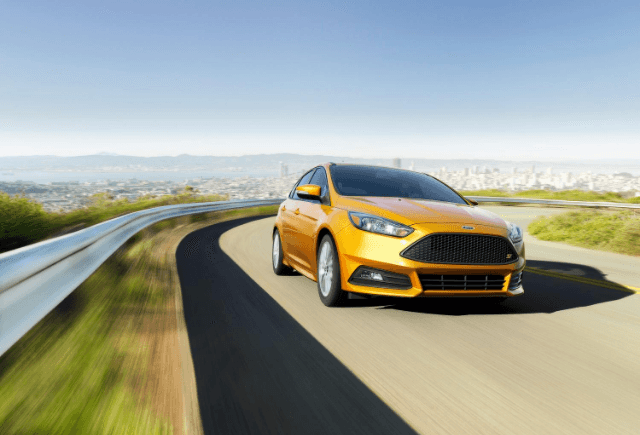 The Ford Focus is another popular option for a used car thanks to its reliability and affordability.
Toyota Camry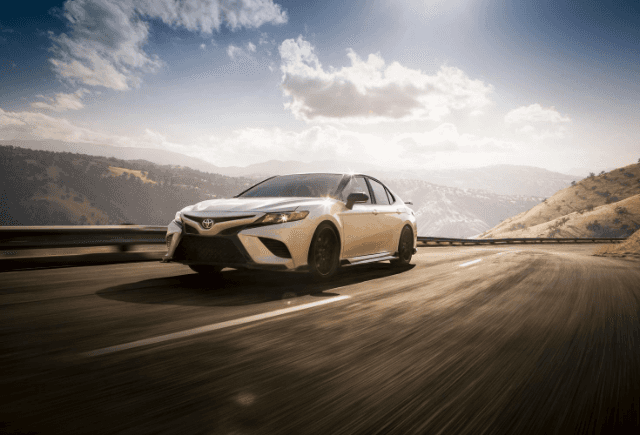 The Toyota Camry continues the trend of sleek, affordable, and efficient cars perfect for your college life.
Honda CR-V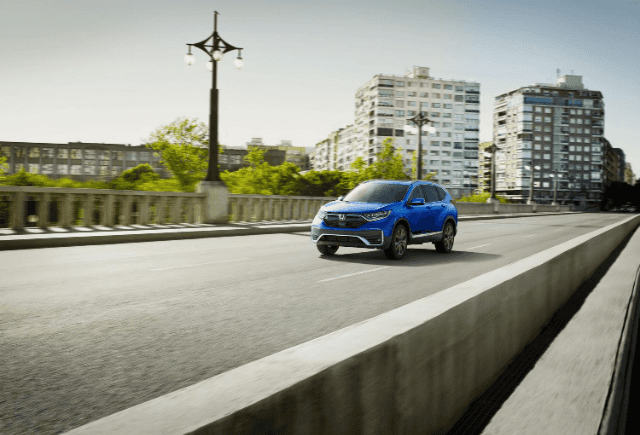 Would you rather have a crossover SUV? The Honda CR-V is the ideal size to accommodate your belongings and offers impressive fuel economy and advanced safety features.
Kia Soul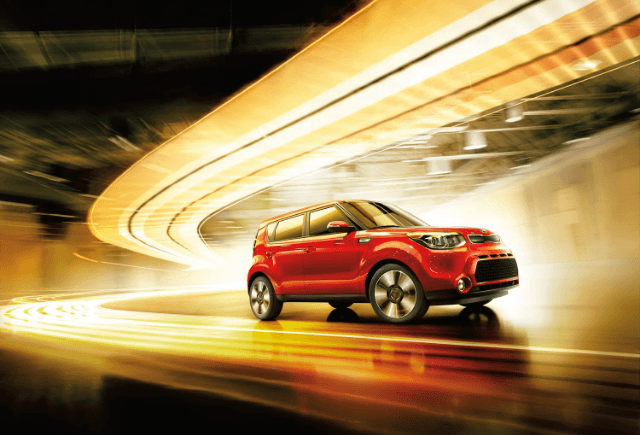 The Kia Soul wins the award for most stylish option on this list. The unique style of the Soul SUV will certainly command attention.
Kia Optima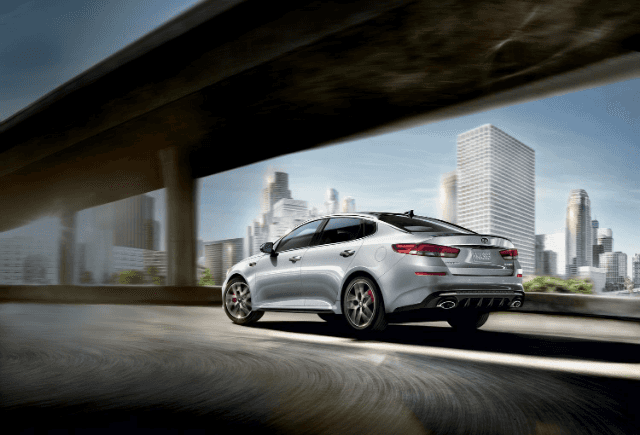 Kia also offers a dependable sedan in the Kia Optima, offered at a great price.
Mazda3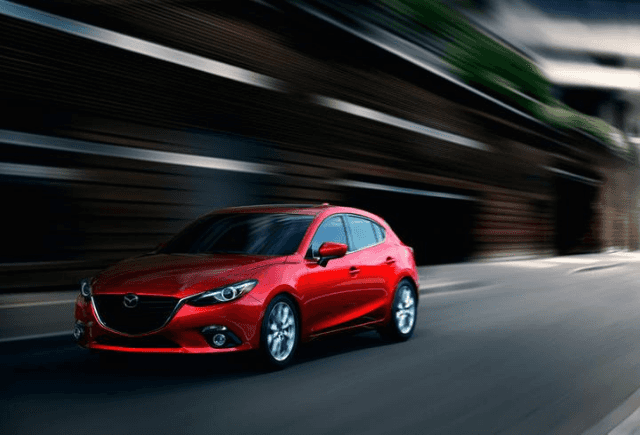 Mazda is known for its sleek and efficient vehicles, including the Mazda3, offered in affordable sedan and hatchback options.
---
Get a closer look at these used cars designed to suit your college experience. Contact Bert Ogden Mission Auto Outlet in Mission, Texas, to learn more.