Best Used Vehicles For Weekend Adventurers | Mission, TX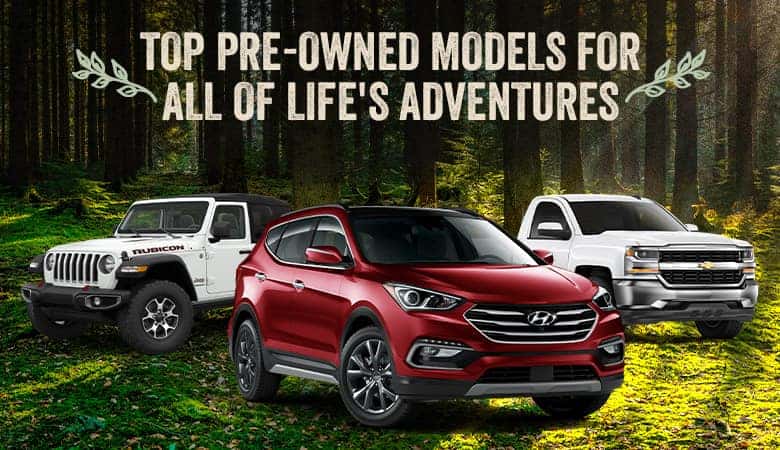 Living an adventurous life can be expensive. If travel is your passion, you've learned the hard way that you have to struggle to afford luxuries like mountain resorts, camping and hiking gear, kayaks, and even boats. Often, spending more money on a vehicle that supports that lifestyle — great towing power, versatile and spacious interior and leading connectivity tech — is not ideal. If you're seeking adventure on a budget, consider a used Ford F-150, Jeep Wrangler, Chevrolet Silverado 1500, Toyota Tacoma, Hyundai Santa Fe Sport, Kia Sport or Subaru Crosstrek at Bert Ogden Mission Auto Outlet in Mission, Texas.
Ford F-150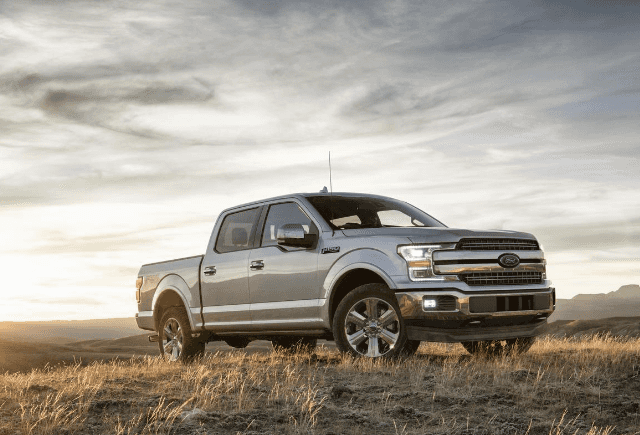 The Ford F-150 has been America's best-selling truck and vehicle overall for more than 40 years, meaning the market is saturated with used models. That's good news for you, as you can find these expensive trucks at much more affordable prices. And if fuel economy matters to you, search for one from 2015 or later to get that lighter-weight aluminum bed.
Jeep Wrangler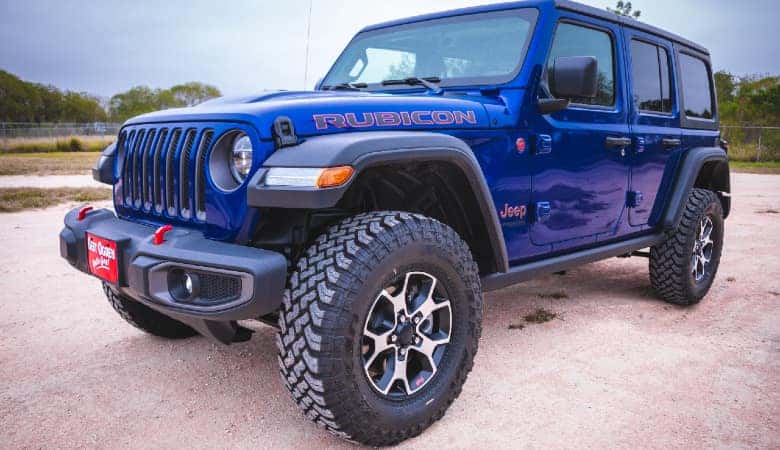 The iconic Jeep® off-roading vehicle is perfect if your adventures take you off the beaten path. The Jeep® Wrangler is reliable on all terrains.
Chevrolet Silverado 1500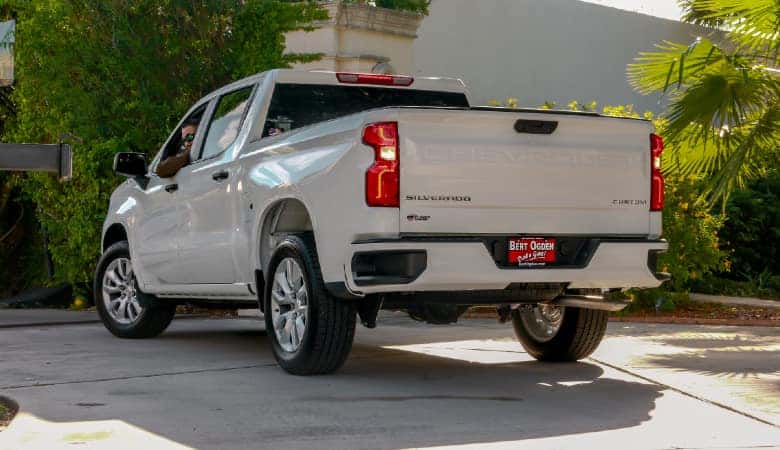 The Chevrolet Silverado 1500 is America's most reliable pickup. According to vehicle data from the past three decades, there are more Silverado trucks than any other pickups still on roadways. Dependability is important when buying a used truck.
Toyota Tacoma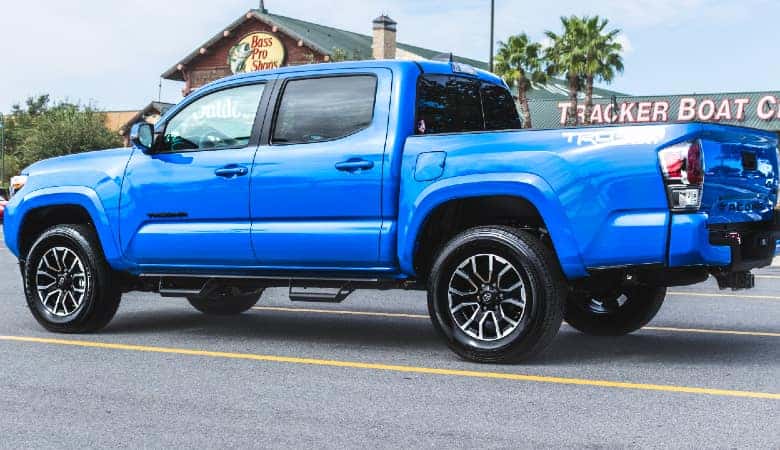 Is a midsize truck more your style? If you don't need the pure hauling power of a full-size truck, save some money upfront and on gas by going with a reliable midsize option like the Toyota Tacoma.
Hyundai Santa Fe Sport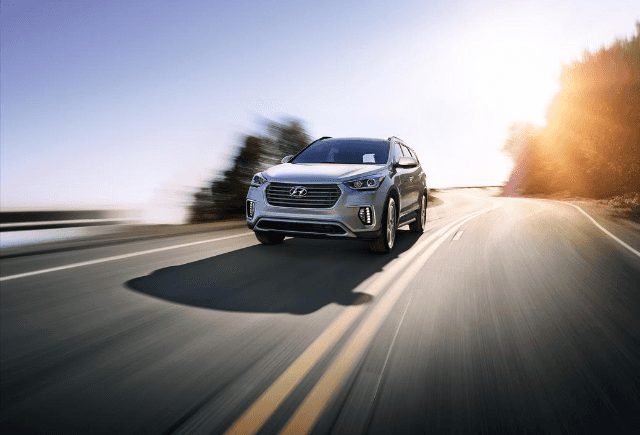 The sporty Hyundai Santa Fe Sport SUV offers plenty of interior space, great safety and connectivity tech, and impressive fuel economy. This translates into more money for traveling!
Kia Sportage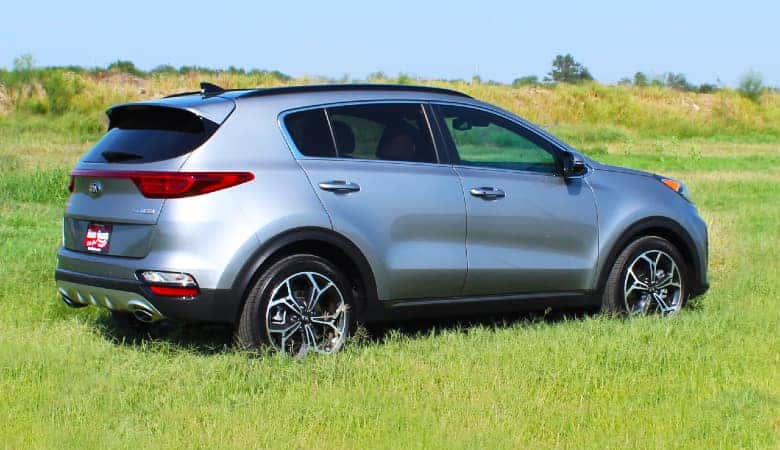 The Kia Sportage is also a reliable SUV offered at affordable prices when bought used.
Subaru Crosstrek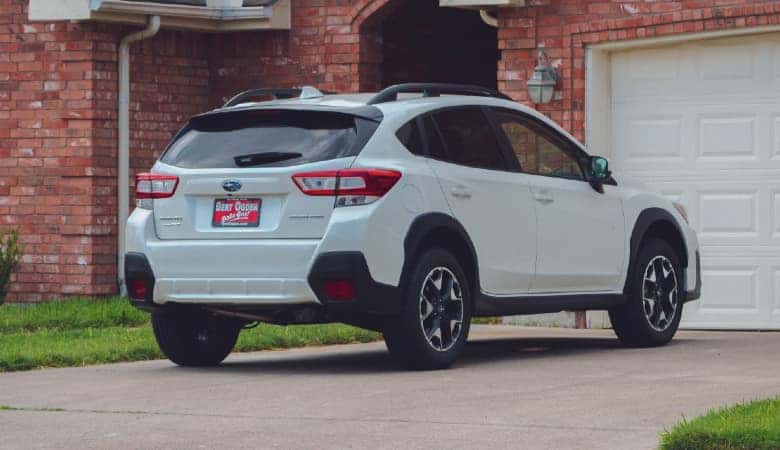 Subaru is the king of adventure, and the Subaru Crosstrek delivers with everything from roof rails and cross bars to all-weather floor mats.
---
Learn more about these adventure-ready vehicles at Bert Ogden Mission Auto Outlet in Mission, Texas.