Best Used Vehicles To Drive To Impress | Mission, TX
Are you always looking to make a good first impression, whether with clients and coworkers, family and friends, or neighbors and potential romantic interests? No matter how much money your career might afford you, it's always smart to live lavishly but on a budget. That means considering luxury cars and SUVs — but used. You can make a lasting impression in a BMW X3, Acura RDX, Acura MDX, INFINITI QX60, INFINITI QX80, Cadillac ATS or Maserati GranTurismo MC, available now at Bert Ogden Mission Auto Outlet.
BMW X3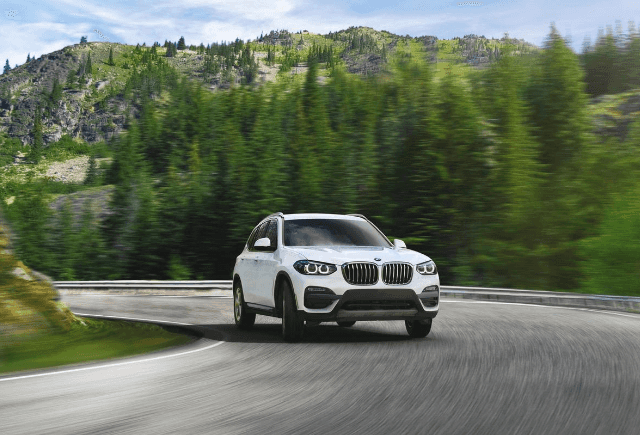 The BMW X3 offers luxurious styling and thrilling performance, but buying used will save you significantly over the new-car pricing that keeps BMW models out of many drivers' price ranges.
Acura RDX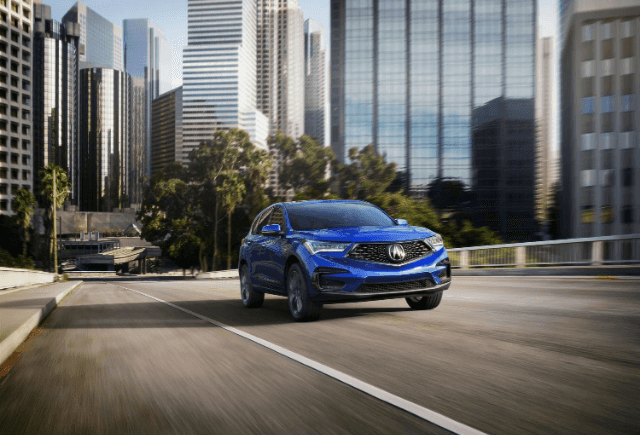 In search of a luxurious crossover SUV with many of the same great technologies that make Honda vehicles so reliable? Consider the Acura RDX, which blends power and efficiency and offers a suite of advanced safety technologies.
Acura MDX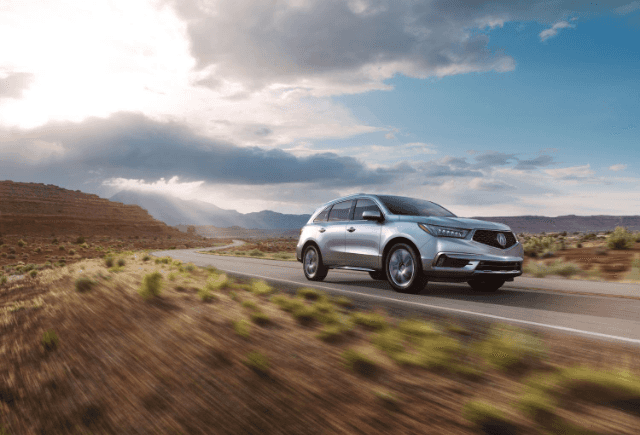 The Acura MDX is more performance oriented than its RDX sibling, so if you're more about commanding attention with the roar of an engine, the MDX might be more your style.
INFINITI QX60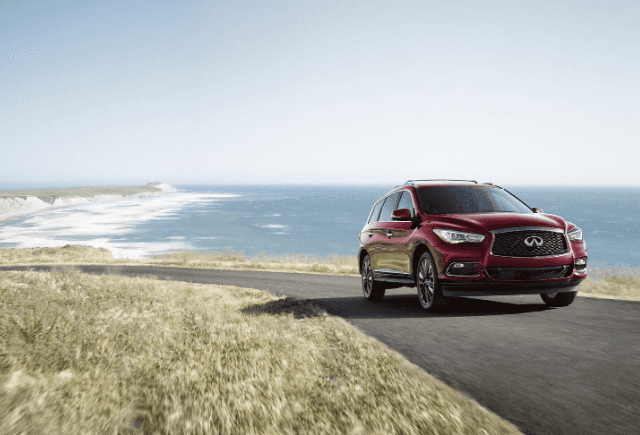 The INFINITI QX60 continues to win safety awards from the National Highway Traffic Safety Administration and Insurance Institute for Highway Safety, thanks to its abundant collection of safety technologies.
INFINITI QX80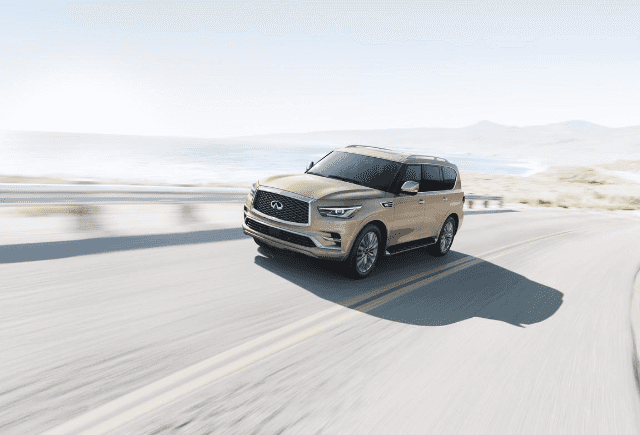 Need more room? The INFINITI QX80 is just as safe as the smaller QX60 but offers seating for up to eight passengers and, in recent models, more than 95 cubic feet of cargo space.
Cadillac ATS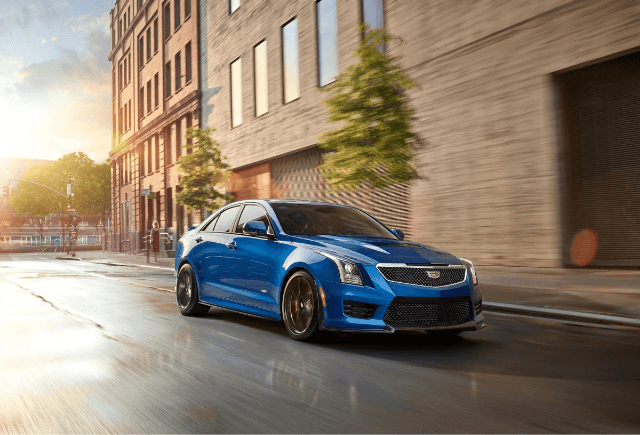 American luxury has never been finer than the Cadillac ATS. However, the ATS was discontinued in 2019, so your only chance to get it now is by buying used.
Maserati GranTurismo MC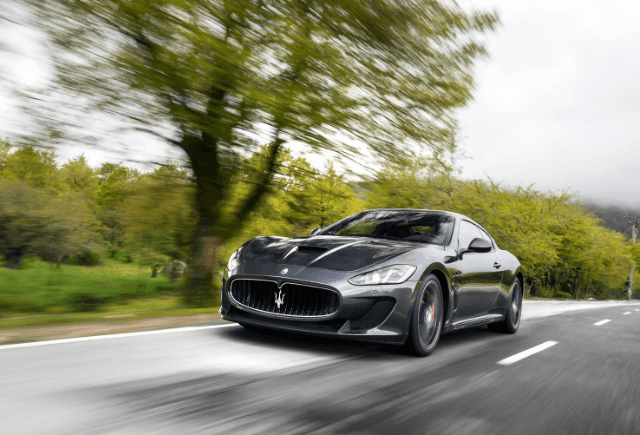 Maserati is the king of luxury, but you do not have to pay Maserati-level prices to get a used Maserati GranTurismo MC at Bert Ogden Mission Auto Outlet.
---
Get a closer look at these models designed to impress. Contact Bert Ogden Mission Auto Outlet in Mission, Texas, for a test drive.