Used Hybrid and EV Center near McAllen, TX
With gas prices on the rise, hybrid, plug-in hybrid and all-electric vehicles have become more and more popular, as they offer savings at the fuel pump or they allow you to skip the pump altogether! Visit our used car dealership near McAllen to find a pre-owned Lexus hybrid, used Chevy Volt or a fuel-efficient gas-powered pickup. The team of experts at Bert Ogden Mission Auto Outlet will find your ideal match, plus they'll help you take advantage of our used plug-in hybrid specials and EV incentives. Curious to see if we have any used Toyota Prius Prime models in our inventory? Or maybe you're interested in learning about mild electric hybrids? Let our local used car dealer walk you through everything and we'll ensure you get an incredible price.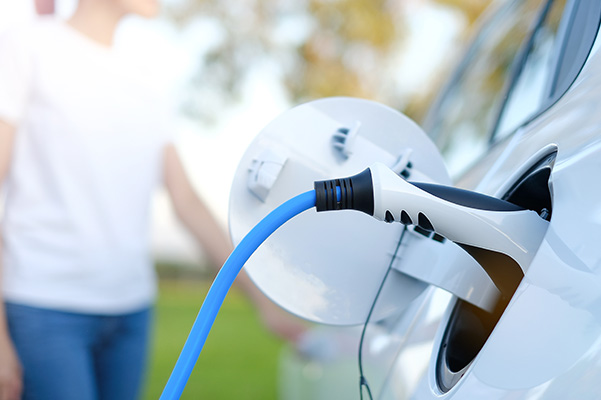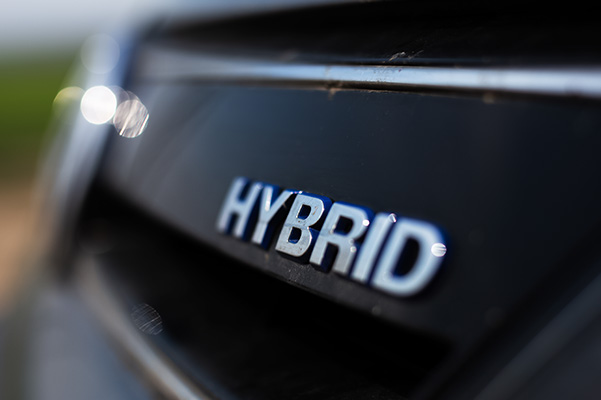 Why Buy a Pre-Owned EV in Texas?
Many Texans are turning to pre-owned hybrids and EVs for sale nearby in order to save on exorbitant fuel prices. Plus, used EVs offer zero emissions, so you can feel great about doing your part to protect the planet. Consider a pre-owned hybrid as your next vehicle, and imagine all the ways you could save at the gas station. Or, if you're ready to make the switch to all-electric, opt for a used EV for sale in TX, and never wait at the gas pump ever again. Whether you have your sights set on a Certified Pre-Owned Ford Mustang Mach-E or a lightly used Toyota Highlander Hybrid, there's something for everyone in our inventory, so visit us today to get started!
Hybrid and EV Dealer in Mission, TX
Are you ready to take advantage of all the savings you could get with a used EV or a CPO hybrid, for sale in Mission? Chat with our used car finance team and we'll show you all of our pre-owned hybrid specials, used EV offers and exclusive plug-in hybrid incentives. Plus, we'll make sure you get a used auto loan that works with your budget. Contact Bert Ogden Mission Auto Outlet to find your ideal eco-friendly car and start to love what you drive!