Finance FAQ | Mission, TX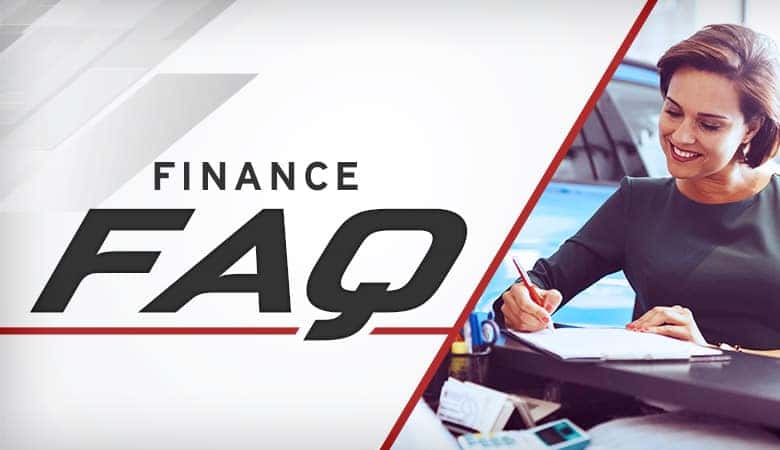 Are you planning to buy your first used car from a dealership, or has it just been a long time since your last purchase? Feel free to contact the Bert Ogden Mission Auto Outlet sales staff with your finance questions, or check out our answers to frequently asked questions below:
What do I need to finance a car?
To apply for and secure financing, we will need to pull your credit score, but don't worry — we do that on our end. You should bring along proof of income (like your most recent paystubs), proof of insurance, proof of address, and your down payment.
What is my credit score, and how can I improve it?
Lenders look at your credit score to determine how good you are at repaying loans. Based on that score, lenders will accept or reject your loan application and determine the interest you will pay on the loan. The higher your score, the better your chances of being approved and at a lower interest rate.
If you have a low score, you can improve it by making on-time credit card, mortgage, and utility payments, reducing your credit utilization, and diversifying your credit portfolio.
What is an APR?
APR stands for annual percentage rate. In short, it refers to the interest rate on your car loan.
Can I use my own bank or credit union to finance my used car, truck, or SUV?
We certainly encourage you to shop around for the best loan deal you can find, so don't limit yourself to just your bank—though you should definitely check there. We have access to several lenders and will present you with the best deal we can find for you.
Can I refinance my loan?
If you have already financed your vehicle and are in better financial standing with an improved credit score, you might consider refinancing your loan. Speak with multiple financial institutions to find the best offer.
What is a vehicle history report?
A vehicle history report is a great way to learn about a used car's past. You should always check a vehicle history report from a major provider like CarFax™ or AutoCheck® to find out crucial information, such as the vehicle's accident history, title history, potential flood damage, maintenance history, sales history, and number of owners, among other vital stats.
What is current market value and how is it determined?
Current market value is a term used to define what a vehicle is currently being sold for across the market. This is specific to the year, make, model, and trim and packages, as well as the vehicle's condition. Higher demand for a specific model in the current market can drive up the price of a vehicle. The industry gold standard for determining what a used vehicle is worth is Kelley Blue Book.
What is CPO?
CPO stands for certified pre-owned. Many automakers have their own certified pre-owned programs, which offer several new-car benefits on gently used previously owned vehicles. Typically, these vehicles must be under a certain mileage amount and number of model years, and they have to undergo a strict inspection by a technician. Bert Ogden has its own certified pre-owned program as well.
Can I have a mechanic inspect the car?
We want you to be confident in your purchase at Bert Ogden Mission Auto Outlet. We highly encourage you to take a vehicle you are interested in purchasing to a trusted mechanic for a thorough inspection.
---
Still feeling unsure? Contact the team at Bert Ogden Mission Outlet for more assistance.