Most Economical Used Vehicles | Mission, TX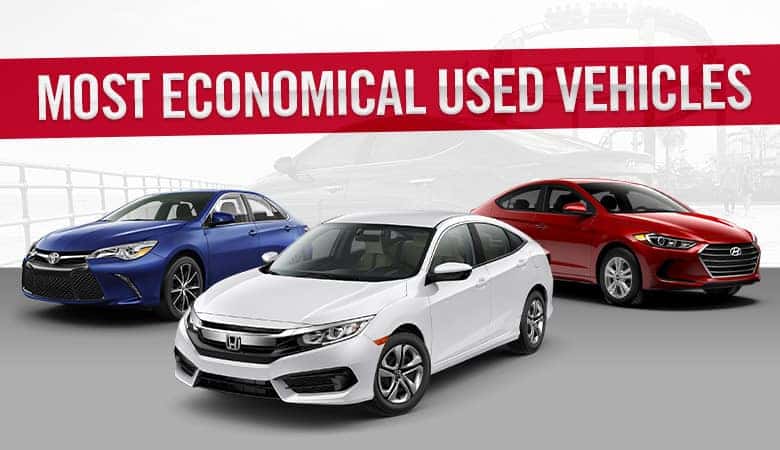 Whether you are fresh out of high school or college, have kids who make budgeting important, or just appreciate spending your money elsewhere, buying a used economic vehicle is a great way to save. Bert Ogden Mission Auto Outlet in Mission, Texas, prides itself on low prices across all our vehicles, but you'll especially find great savings when you go with an economy car.
We highly recommend the economical Hyundai Elantra, Toyota Camry, Toyota Prius, Hyundai IONIQ Hybrid, or Honda Civic.
Hyundai Elantra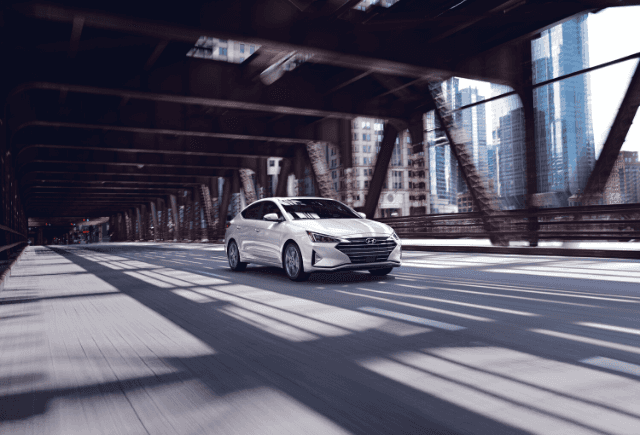 The Hyundai Elantra is a great used vehicle for drivers on a budget because of its low sticker price and its great fuel economy. The most recent model year gets up to 41 mpg on the highway, but models of years past are also highly efficient.* Hyundai models, when sold new, come with the industry's best powertrain and bumper-to-bumper warranties, so you can also anticipate that a used model has been better taken care of and will have fewer costly repairs down the road.
Toyota Camry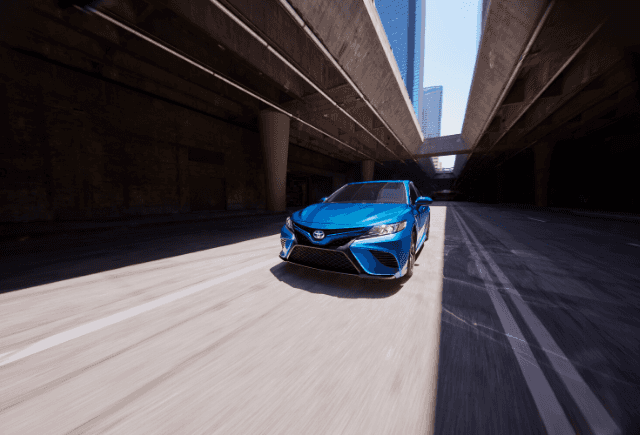 The Toyota Camry is a staple on roadways across the U.S. Because it is such a popular sedan, you can expect to find one at a price point that serves your budget yet still offers the comfort, convenience, and safety features you demand.
Toyota Prius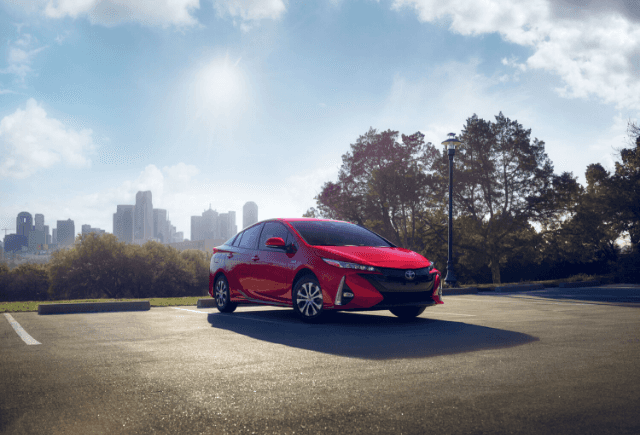 Are you looking to save beyond just the sticker price of your used economic vehicle? There's no better way to go than a hybrid. The Toyota Prius has led the hybrid market for decades because of its fantastic fuel economy and great features. That means you have more than 20 years of Prius models to choose from.
Hyundai IONIQ Hybrid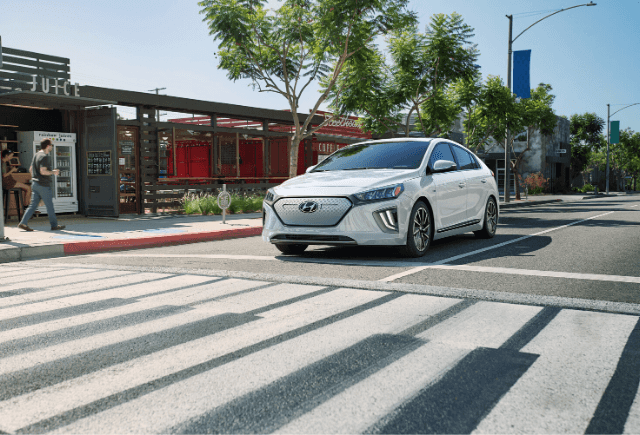 A more recent addition to the world of hybrids is the Hyundai IONIQ. Though newer to the market, the IONIQ is still offered at a fantastic price and delivers continued savings through great fuel economy.
Honda Civic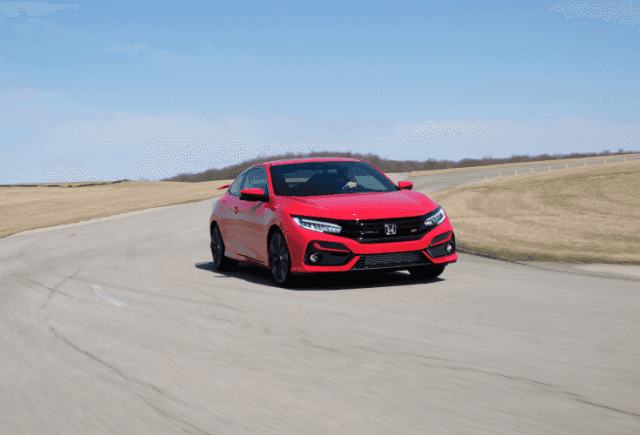 Like the Toyota Camry, the Honda Civic is one of the industry's most popular cars. Although it is sporty to drive, it still delivers leading fuel economy and comes at an affordable price.
---
Contact Bert Ogden Auto Outlet in Mission, Texas, to schedule a test drive of these economical used cars and discover which one is right for you.
2020 Elantra SE: 31 City/41 Hwy/35 Combined MPG. 2020 Elantra SEL/Value Edition/Limited: 30 City/40 Hwy/34 Combined MPG. 2020 Elantra Eco: 33 City/41 Hwy/36 Combined MPG. 2020 Elantra Sport: 26 City/33 Hwy/29 Combined MPG. All figures are EPA estimates and for comparison purposes only. Actual mileage may vary with options, driving conditions, driving habits and vehicle's condition.