Powerful Used Trucks
near San Juan, TX
When searching for the best used trucks for sale nearby, one of the most important aspects to consider is power. While midsize trucks are great options for those in search of a recreational partner, you may require something more robust if you plan on taking your pickup out to the worksite. That's why Bert Ogden Mission Auto Outlet is here to offer some of the most powerful used trucks on the market! It's easy to combine muscle with value when you shop at our used car dealer near San Juan, so visit us today to find out how you can get the keys to a pre-owned Chevy Silverado or Ram truck that catches your eye.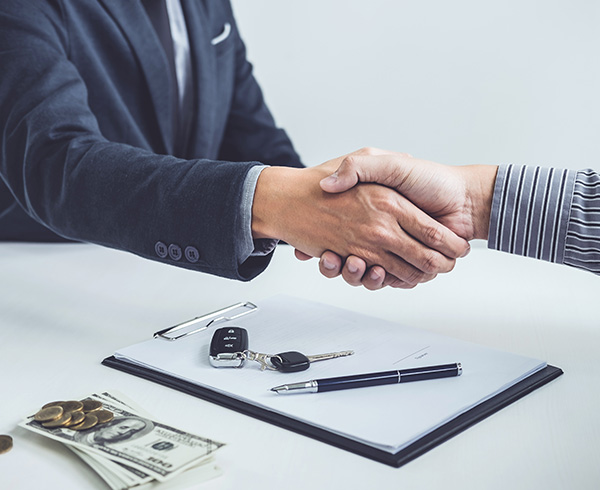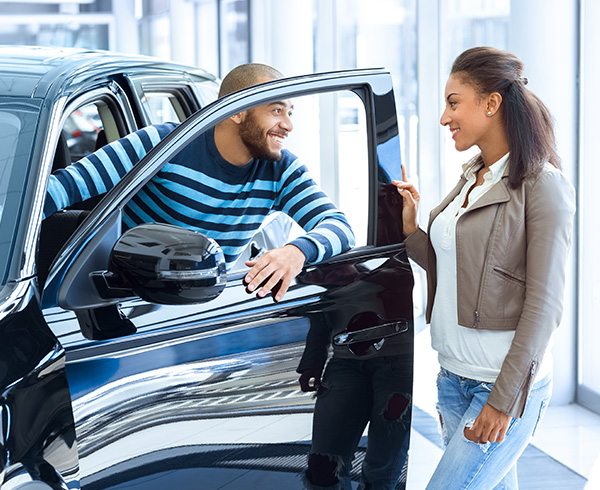 Used Truck Center in Mission, TX
Your search for the best used trucks in Texas doesn't have to spread far and wide -- you can turn to our local car dealer to find just what you're looking for. From used light-duty pickups to pre-owned heavy-duty trucks and more, we have something for every purpose on our lot. Contact Bert Ogden Mission Auto Outlet today to compare used pickup trucks and find your perfect match!