Tips For Buying A Used Car | Mission, TX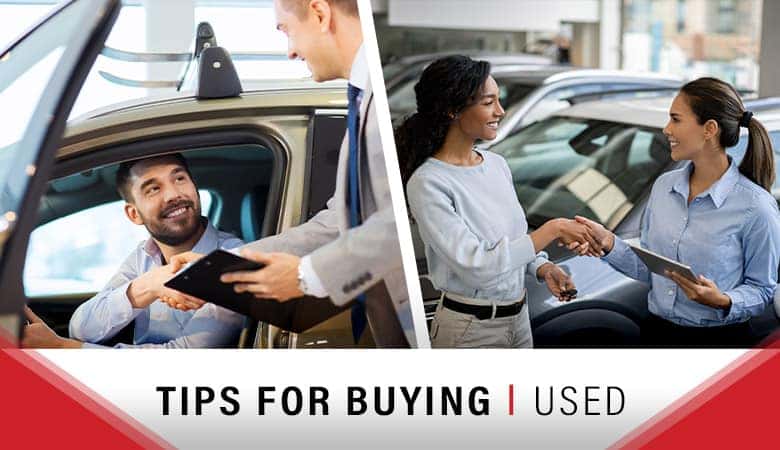 Bert Ogden Mission Auto Outlet takes pride in our high-quality used cars, trucks, and SUVs. Whether you are a first-time buyer, a budget-savvy buyer, or are just looking for an older car that you want from yesteryear, you are sure to find something you'll love on our lot.
New to buying used cars? Here are some tips for making that used car purchase:
Research Online
Before coming into our dealership, have an idea of what you are looking for. You can get an idea of what vehicles meet your needs, whether they are centered on reliability, safety, fuel economy, or even price. Some great tools include J.D. Power quality awards, KBB and its Blue Book Value for determining price, and Edmunds for general reviews of older cars. You can also find articles on the best used vehicles from various years.
Set A Budget
Know how much you are willing to spend before visiting our dealership. Are you expecting to pay cash for the vehicle, or are you willing (and able) to take out a used car loan? Knowing what you can and should spend before visiting the dealership will help you set expectations and keep you from considering cars outside of your price range.
Always Get A Vehicle History Report
The upside of used vehicles is that they are significantly cheaper than new vehicles. The downside? Someone else has driven them before you, and you can't know how the vehicle was taken care of during that time. A vehicle history report fills in the gaps, letting you know of previous accidents and repair work, maintenance history, mileage, and more.
Test-Drive The Vehicle To Your Mechanic
If your trusted mechanic is close by, request to take the used model on a test drive to your mechanic. During the test drive, feel out if the car is for you. Then let your mechanic inspect the vehicle and let you know what problems they see — and get an estimate for addressing those problems.
---
Are you ready to save big on a used car? Stop by Bert Ogden Mission Auto Outlet in Mission, Texas, for a test drive.