What Determines My Credit Score? | Mission, TX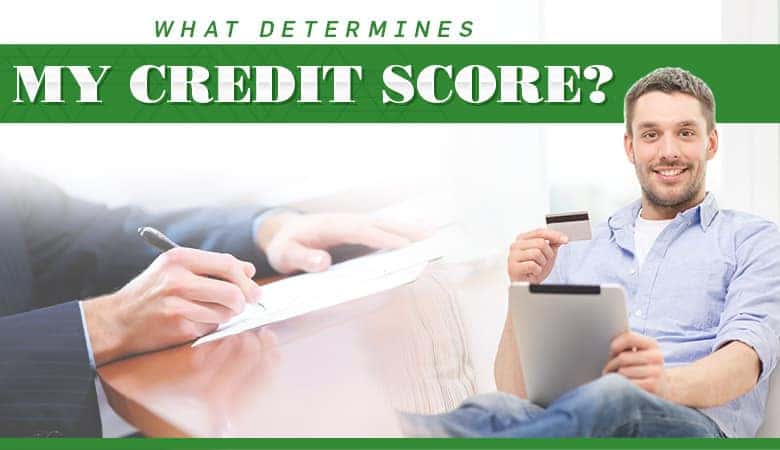 When buying a new or used car, truck, or SUV, your credit score will likely be a topic of conversation. You need a strong score to earn the best financing deal for your vehicle purchase. But sometimes, for those of us with scores that could be improved, not knowing how to improve them is part of the problem.
If you want to improve your credit score before purchasing a used car at Bert Ogden Mission Auto Outlet in Mission, TX, get familiar with the five main factors that determine your score — and how to improve them:
Payment history
Far and away, the largest impact on your score is your payment history, that is, how often you pay your bills on time. These include credit card payments as well as payments on mortgage or rent, utilities, and past car payments. To improve your score, stay on top of paying your bills — in full — each month for a sustained period of time.
Credit utilization
How much credit you currently or regularly owe plays a big part in determining your credit score. If you regularly only pay off a portion of your credit card debt, your credit utilization is higher and your score will be lower. In general, it is best to never let your utilization creep above 25 percent. That means, if you have access to $10,000 in credit, never owe more than $2,500 at a given time. If possible, pay off your debts in full every month.
Length of credit history
The longer your credit history, the better your score will be — as long as there aren't major red flags in that history.
New credit
When you apply for new credit, your score typically takes a dip, but the effects aren't permanent. If planning to purchase a car soon, do not open another new line of credit.
Credit portfolio
The more diverse your credit portfolio — mortgage, credit cards, car payment, personal loan, etc.— the better your score, as long as you are managing that credit smartly.
---
Learn more about your financing options at Bert Ogden Mission Auto Outlet.