Why Buy A Used Buick | Mission, TX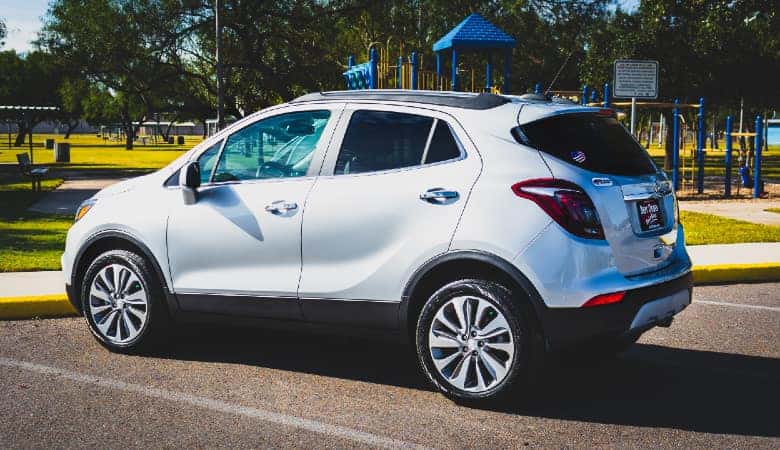 Have you often dreamed about purchasing a luxurious car or SUV from Buick but been turned off by the high price tags? Because Buick offers luxury vehicles, the brand is often outside of drivers' price ranges. But that doesn't mean owning a Buick is impossible; instead, consider buying a used Buick car or SUV at Bert Ogden Mission Auto Outlet. Here are a few perks of buying a used Buick model:
The Savings
When you buy a new Buick, you pay a larger down payment and larger monthly payments. Not only that, but as soon as you drive it off the dealership's lot, you face a major depreciation in value. You avoid such depreciation when purchasing a used model instead. You may be able to pay out of pocket for your used Buick and avoid financing altogether. If not, you can still expect a lower down payment and lower monthly payments. Because used models are cheaper to insure, you can also anticipate a lower monthly insurance premium.
The Options
Buick has a fantastic lineup of vehicles, but your options are limited when you buy new. Buying used opens you up to vehicles from model years past, where you might find a feature or a color that you prefer that has now been discontinued. You can also buy used to find a Buick model that has been discontinued altogether, like the Buick LeSabre, Buick Rainier, Buick Regal, or Buick Century.
The Reliability
Vehicle technology has advanced greatly over the last several decades. Thirty years ago, vehicles did not last quite as long, making buying used more of a gamble. Now, you can expect a used vehicle to still last for years to come, and you can always review the vehicle history report and have it checked out by a trusted mechanic before signing on the dotted line for peace of mind.
---
Contact Bert Ogden Mission Auto Outlet in Mission, TX to find out what used Buick models we have on our lot.