Why Buy A Used Dodge | Mission, TX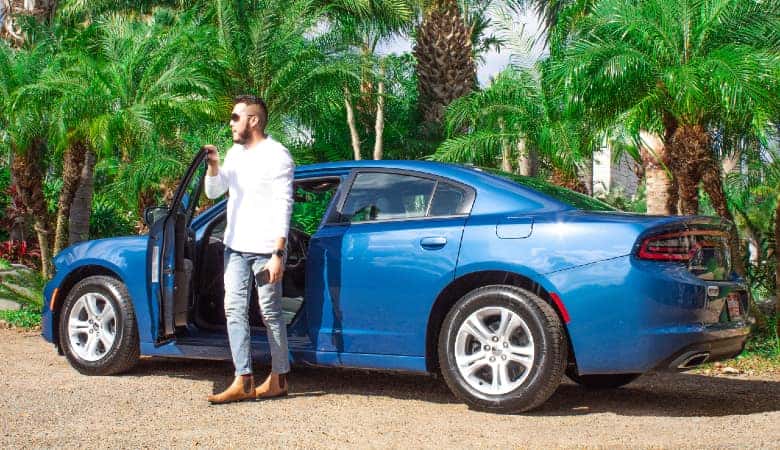 Dodge is known for its high-performance cars and SUVs that are fun to drive and offer great reliability, safety, and comfort and convenience features. However, these technologically advanced Dodge cars are not always affordable. If you have dreamed of driving a Dodge car or SUV but cannot afford to buy new, consider buying a used Dodge model at Bert Ogden Mission Auto Outlet. Here are a few reasons it makes sense:
More Affordable
The leading reason to buy a used Dodge or a vehicle of any make is the massive savings you can expect. A new vehicle can be expensive, and you immediately lose a chunk of that vehicle's value as soon as you take ownership of it because of depreciation. Used vehicles don't depreciate that quickly and, because they've had at least one previous owner, are priced much more affordably. You can expect a lower down payment, lower monthly payment, and even a lower monthly insurance payment for your used Dodge model.
More Choices
When you buy new, you are limited only to current models that Dodge offers at its dealerships. By buying new, you open up your options quite a bit, making it easy to find features, colors, and more that have since been discontinued. In fact, if your favorite Dodge vehicle has been discontinued altogether — like the Dodge Avenger, Dodge Dart, Dodge Intrepid, and Dodge Viper — chances are you can still find your dream Dodge as a used model.
High Reliability
Dodge is known throughout the industry for making high-quality vehicles. Even older Dodge models offer advanced safety technologies, dependable engines, and world-class interiors. For peace of mine, you can procure a vehicle history report for your used Dodge model and have a trusted mechanic give it a thorough inspection.
---
Find your dream Dodge model by contacting Bert Ogden Mission Auto Outlet in Mission, TX.