Why Buy A Used Hyundai | Mission, TX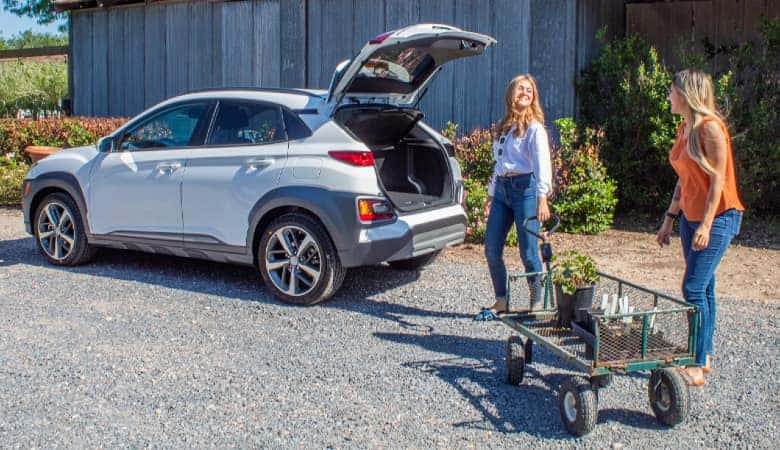 Hyundai is known for designing high-quality but low-cost vehicles, but a way to save even more money on your new daily driver is to consider a used model from the Hyundai family of vehicles. By opting for a used Hyundai car or SUV, you can expect heightened savings and high quality. Here are just a few reasons to consider buying a used Hyundai at Bert Ogden Mission Auto Outlet
Access To Discontinued Models And Features
Hyundai has been making great vehicles here in the United States for decades, but because some models have been discontinued over time, you might not be able to buy your favorite new. Remember the Hyundai Azera, Equus, Excel, and Genesis? Buying used opens you up to the possibility of finding your favorite discontinued model. Or, maybe you prefer a current Hyundai model but are sad that Hyundai stopped including a specific feature, functionality, or even color. Shopping used gives you the opportunity to find the exact car or SUV that's right for you.
Incredible Low Prices
Hyundai is already known for being more affordable than other automakers like Toyota and Honda. But when you buy used, you will save even more money. Because the Hyundai model has had at least one previous owner and has already undergone its major depreciation moment, you can find used Hyundai models significantly cheaper than what they originally retailed for. That means a lower monthly payment and down payment — and the potential to pay cash for the whole thing and avoid a loan altogether. Because used vehicles are cheaper to insure, you can also expect insurance premiums to drop for a used Hyundai.
High Reliability
Hyundai is known for making high-quality vehicles that are meant to last. Check out which Hyundai models have earned praise for their longevity, and always follow up on your leads by getting a mechanic's inspection and viewing the vehicle history report.
---
We have a great selection of used Hyundai vehicles on our lot. Stop by Bert Ogden Mission Auto Outlet for a test drive.