Why Buy A Used Nissan | Mission, TX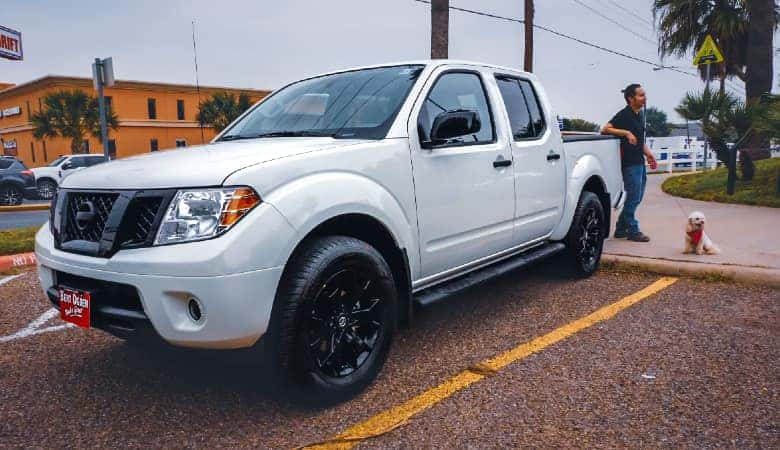 Buying a used vehicle is a great way to save money while still getting a dependable daily driver, especially with the impressive vehicle advances the industry has seen over the last two decades that make cars that are even 20 years old still high-quality. The vehicles from Nissan are among the best to buy used because of the brand's focus on reliability, efficiency, and safety. Here are a few reasons to buy a used Nissan car, truck, van, or SUV at Bert Ogden Mission Auto Outlet:
You'll Save Money
The number one reason to buy used is to avoid the major depreciation that you'll suffer when buying new. By buying a previously owned vehicle, you can pay a much lower price for a great car, no matter the age, meaning lower monthly payments and a lower down payment. If you struggle with high insurance premiums, buying used also makes sense as used vehicles are cheaper to insure than new ones.
Nissan Offers A Wide Selection
The lineup of Nissan vehicles here in the U.S. has included many great models over the years, but some of them are now discontinued. The only way to get your hands on one of these coveted models, like the Cube, Juke, and the Murano CrossCabriolet, is to buy used. Buying used also gets you access to colors and technologies that you may enjoy but have been discontinued.
Nissan Models Are Highly Reliable
You can always view a vehicle history report and get a mechanic's opinion before committing to a used vehicle from Bert Ogden Mission Auto Outlet, but one thing that Nissan models have going for them is their reputation for high dependability, as evidenced by the numerous awards Nissan has earned over the years. Nissan designs its models to drive safely and efficiently — for as long as possible, provided you take good care of them.
---
We have a great selection of used Nissan vehicles on our lot. Stop by Bert Ogden Mission Auto Outlet for a test drive.