Why Buy A Used SUV | Mission, TX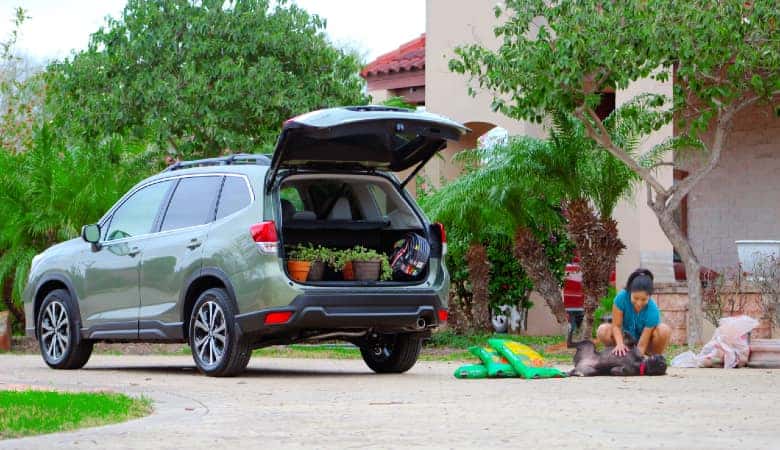 Over the last couple of decades, sport utility vehicles have exploded in popularity in the United States due to their innovative safety features, comfortable and spacious interiors, and balance of performance and fuel economy. That means the market is saturated with used SUV models that are ready to be driven. We have an extensive inventory of used SUVs at Bert Ogden Mission Auto Outlet in Mission, Texas. Here are a few reasons you should consider buying one of them:
The Savings
New SUVs can become expensive really fast, especially if you want a larger one. The best way to save on the cost of an SUV is to buy used. Because used SUVs have had at least one previous driver who has put miles on the odometer, they are significantly more affordable, meaning a lower down payment and lower monthly payments. Used SUVs have also already gone through their major depreciation when the first owner drove off the dealer lot, meaning you won't see as dramatic a decrease in value from when you purchase it to when you eventually sell it. You can also anticipate lower monthly insurance premiums as used SUVs are cheaper to insure.
The Options
When you buy used, you open yourself up to more options. You can explore now discontinued models from your favorite automaker, and you can also find older technologies (like a CD player) that have been phased out in new models.
The Research
Buying a used SUV also allows you to pour over years of reviews and research on models you are considering. You can see how well they scored on safety, what awards they racked up, and how they have reportedly fared over the years. This arms you with more information and confidence when making your purchase decision that you would not have if buying your SUV new.
---
Contact Bert Ogden Mission Auto Outlet to find out what used SUV is right for you.