Why Buy A Used Truck | Mission, TX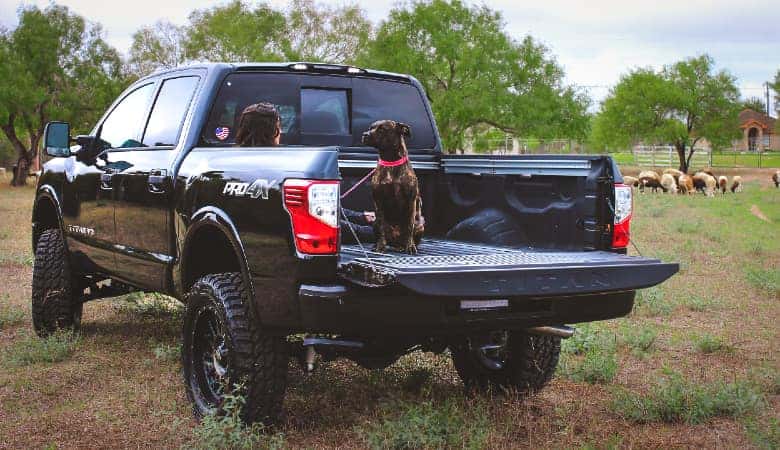 Trucks are among the most dependable, longest-lasting vehicles on the market, and they serve a variety of needs, from daily family drivers and boat and RV haulers to essential tools on a jobsite. They are also among the most expensive vehicle types. Buying a used truck at Bert Ogden Mission Auto Outlet in Mission, Texas, is a great way to get the dependability and versatility you need without breaking the bank. Here are a few reasons to buy your truck used:
Trucks Last For Decades
When properly cared for, trucks last for years and hundreds of thousands of miles. That means you can purchase a truck that is over 10 years old and still expect to get another 10 years of usage out of it, if not more. You typically can't guarantee that with other vehicle types.
You'll Save Money
When you buy a new truck, it immediately loses roughly 20 percent of its value when you drive it off the lot due to depreciation. You avoid that major hit on value when buying used. That also means a significantly lower price for the truck, a lower down payment and a lower monthly payment. Used trucks are also cheaper to insure, so you can expect your monthly insurance premium to be lower with a used truck over a new one.
You Can Do More Research
Trucks serve many purposes, so you want one that you can rely on for everything from helping your friends move and driving to the grocery store to working on a jobsite and hauling the boat down to the Gulf. When you buy used, you have infinite internet pages of reviews, ratings, and research to help you find a reliable model. This information will lead you to a truck you can depend on as well as a truck that satisfies your driving style and offers the infotainment you want and the safety tech you need.
---
Contact Bert Ogden Mission Auto Outlet to talk about our used truck inventory.