Winter Maintenance Tips | Mission, TX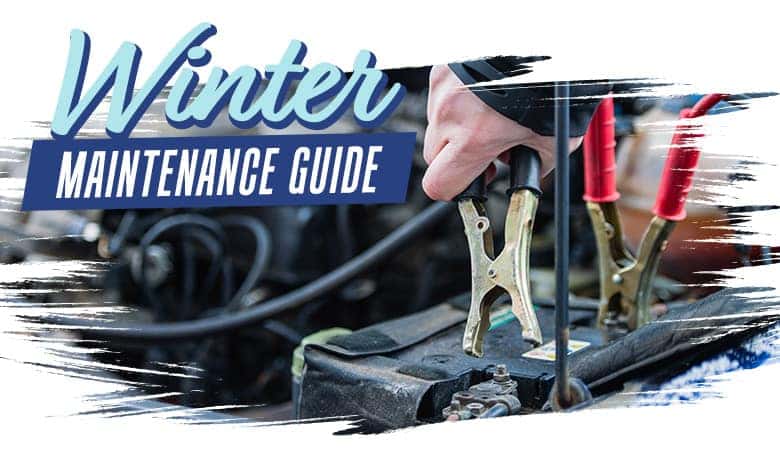 We may live in sunny Mission, Texas, where winters are mild, but that doesn't mean we don't need to perform some basic winter car maintenance on our vehicles — whether we drive a luxury car or used SUV. Below are some of the top winter maintenance tips that Mission drivers should consider.
Keep up with routine maintenance
You should be staying on top of regular oil changes and tire rotations — as well as any other milestone service tasks, like sparkplug replacements and air filter changes. The best way to do that is to schedule an appointment at a Bert Ogden service department that represents your vehicle's make. Trained technicians will be able to pinpoint any potential issues that you should address that corner garage mechanics may not know to look for.
Check your exterior lights
It gets darker earlier in the winter, which means it's time to make sure all of your exterior lights are working. Have a partner, neighbor, or friend assist you. While one person engages the lights from inside, the other should walk around the vehicle to ensure the lights are working. Lights to test include headlights, brake lights, tail lights, brights, turn signals, and fog lights.
Replace your wiper blades
Winter is wet no matter what part of the country you're in. We may not deal with much (or any snow) in Mission, but be prepared for an onslaught of rain with new wiper blades. Blades should be replaced when they start leaving streaks, typically twice a year.
Test your battery
Batteries fail more easily in cold weather. If yours is nearing the end of its life, it may be time to replace it.
Check your tires
Check out tire pressure routinely, as it tends to drop in colder weather. In addition, keep an eye on tread depth. If your tires are nearly bald, it may be better to replace them than to risk skidding on wet or icy streets.
---
If you're ready for a new ride, stop by Bert Ogden Mission Auto Outlet in Mission, Texas.