Dashboard Warning Lights Explained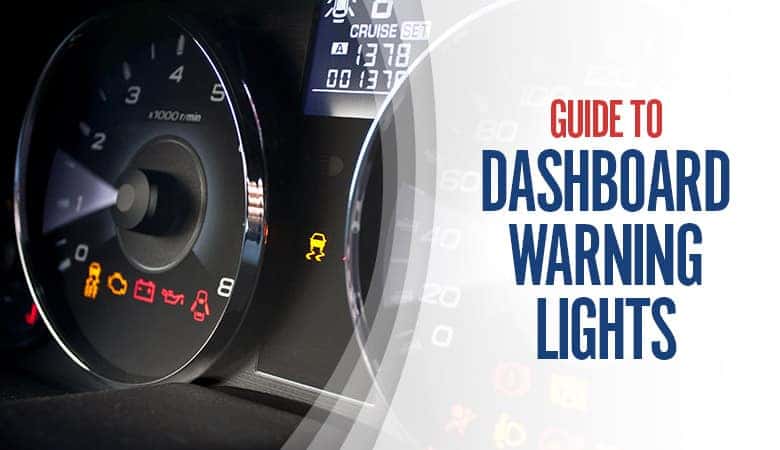 As a driver, you have to keep your eyes on more than just the road. Monitor your dashboard for important notifications about what is going on with your car. Dashboard warning lights can indicate if you left a door open, your car has a specific system engaged, or your vehicle is encountering a maintenance issue. If you need help with a maintenance issue, contact the Bert Ogden Mission Auto Outlet in Mission, Texas.
Check engine light
The check engine light is the most important light to acknowledge. Unfortunately, its mere illumination can't tell you much. You will need the professionals at our dealership group to run a diagnostic test to tell you what's wrong. From there, we can repair your engine or address whatever other problem is causing the light to illuminate. If the light is flashing, do not drive your car. Pull over and immediately call a tow truck.
Low tire pressure light
If your vehicle has a tire pressure monitoring system, this helpful light indicates when pressure is too low. Determine which tire or tires need to be inflated, and fill them up. If the light comes on again soon after, you likely have a leak that you will need to patch — or else you will need to replace the tire.
Brake system light
When this light comes on, there is something wrong with your vehicle's brake system. Do not take your chances; bring your vehicle in for maintenance right away.
Battery light
If your battery light is on during routine driving, this indicates an issue with your battery's charging system. It is possible that once you turn off your car, you will need to jump it to restart it, so it is best to drive to an auto parts store or a mechanic to have your battery tested and potentially replaced.
---
If you need to resolve a maintenance issue, schedule an appointment at a Bert Ogden dealership. The Bert Ogden dealership group is offering contactless maintenance options and are following all CDC and WHO guidelines at our dealerships to help stop the spread of COVID-19.