Spring Maintenance Guide | Mission, TX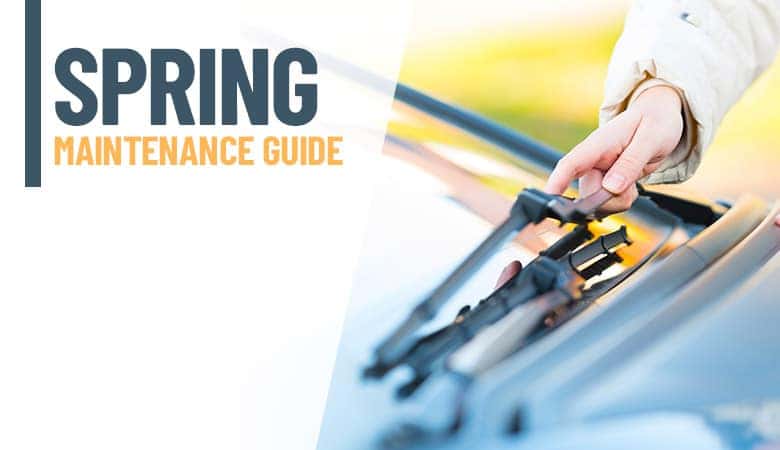 Routine vehicle maintenance is crucial to help ensure your used car runs as good as new for years to come. After purchasing a used car at Bert Ogden Mission Auto Outlet in Mission, Texas, we recommend servicing with a family-owned Bert Ogden dealership in the South Texas area. Specifically, in spring, you should:
• Wash, wax, and detail your car: Washing and waxing after snow and road salt exposure helps protect the paint and gives it a fresh shine. Detail the interior for fresher air and a more comfortable ride.
• Get an oil change and tire rotation: These are two of the most common vehicle maintenance tasks you'll need to do at regular intervals. Check your odometer to see if it's time.
• Check your tires: Tires can lose a significant amount of air pressure in the winter. Inflate them to the proper pressure for improved safety and fuel economy. If the tread is almost bare, it's time for new tires.
• Replace crucial parts: Get a new cabin air filter before the pollens of spring arrive. Also test your windshield wiper blades and exterior lights and replace any that are at their end of service.
• Test your AC: Before it gets too hot, try out your AC to make sure it is working properly.
---
If you're ready to upgrade your ride, visit Bert Ogden Mission Auto Outlet to get a closer look at our high quality inventory.