Car Battery Maintenance in Mission, TX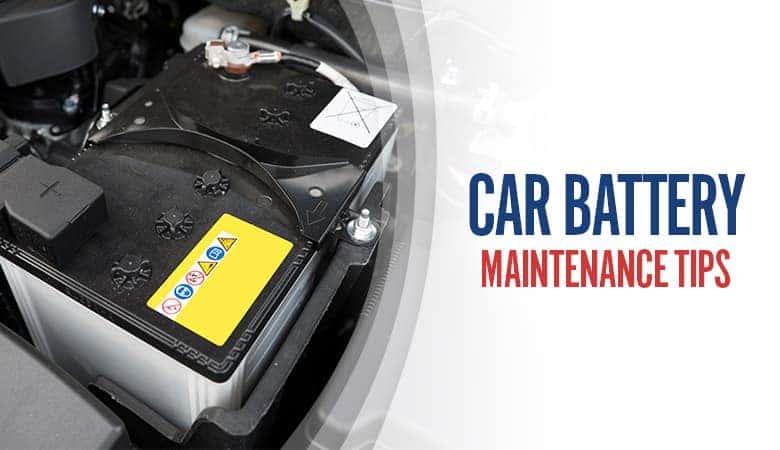 Your vehicle's car battery is crucial to a successful start-up. Stay on top of battery maintenance by scheduling regular maintenance checks at a Bert Ogden dealership; our family of dealerships follows all CDC guidelines regarding COVID-19 and offers contactless maintenance options, including key drop-off. All vehicles on the Bert Ogden Mission Auto Outlet in Mission, Texas, have been tested for proper battery performance.
Warning signs of a bad battery
As a driver, pay attention to signs that your battery may soon need to be replaced. Doing so can keep you from being stranded or needing to seek assistance with jump-starting your vehicle. Common signs to watch for include dim headlamps, a slower crank of the starter motor, and the battery light on your dashboard.
Typical battery maintenance
To help keep your battery in top running order, it is crucial that you regularly inspect and clean the terminals to prevent corrosion buildup and repair cracked or loose connections. You should also regularly clean the case; wipe away all dirt and oil residue every time you are under the hood. If you are not comfortable working on your battery, it is much safer to leave it to the professionals. They can check electrolyte levels and, when needed, remove the old battery and install the new one.
Safety tips
If you will be interacting with your vehicle's battery, please follow these safety precautions:
• Dress appropriately. That means wearing gloves and eye protection. Take off all jewelry.
• Don't smoke. Never smoke while working on or near your battery.
• Do not drop the battery. Doing so could break the battery and cause a dangerous acid spill.
• Wash your hands. After touching a car battery, you should wash your hands thoroughly to dilute and neutralize any lingering battery acid.
---
Are you ready for a new ride? Check out our high quality inventory at Bert Ogden Mission Auto Outlet in Mission, Texas.