Ways to Save Money on Your Car | Mission, TX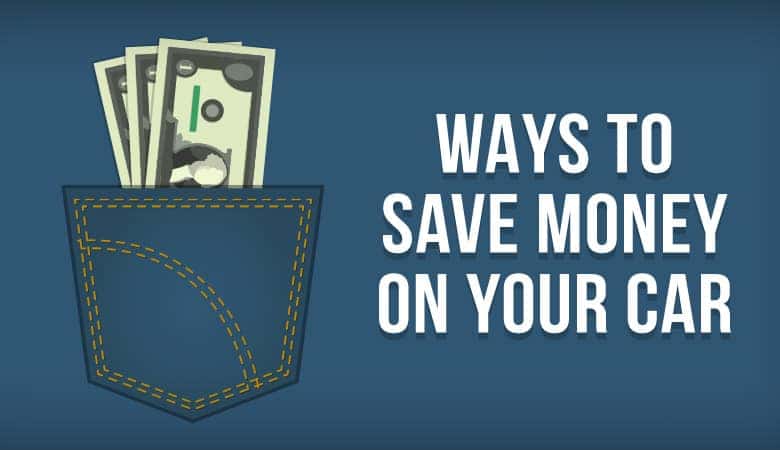 The best way to save money on a car is to buy used. At Bert Ogden Mission Auto Outlet, we offer a wide range of affordable yet high-quality pre-owned cars, trucks, and SUVs. Because they have already gone through their major depreciation moments, used cars retain their value much longer, meaning what you pay for your used car now will be close to what it's worth in a couple of years.
But there are more ways to save on your car even after the purchase. Here are a couple of pointers:
Follow all traffic laws
When you obey traffic laws, you avoid speeding, hard braking, and fast acceleration — all of which are rough on your vehicle and result in needing maintenance and repairs sooner. It also decreases your likelihood of getting in an accident (avoiding the cost of a deductible) or a ticket. If you get in an accident or get a ticket, you can also expect insurance premiums to rise. Finally, when you drive safely, you are also driving more efficiently, which means fewer trips to the gas station.
Keep up with routine maintenance
The low cost of a regular oil change and tire rotation is much more affordable than expensive repairs for ignoring your vehicle's most basic needs. Spend a little now to save a lot down the road — and help ensure your safety on the go.
Check out our incredible inventory of pre-owned vehicles at Bert Ogden Mission Auto Outlet in Mission, Texas.
---