Benefits of GAP Insurance | Mission, TX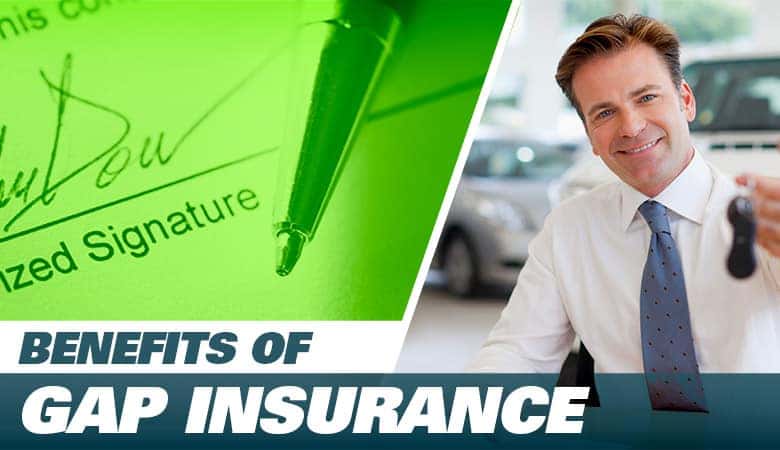 When you buy a used car, truck, van, or SUV at Bert Ogden Mission Auto Outlet, prices are so low that you may be able to pay using cash and not have to worry about financing with interest and monthly payments. That means you'll only need to carry the minimum amount of insurance required by the state of Texas — though we recommend upping your coverage depending on your needs.
However, if you finance a vehicle from us, chances are good your lender will require additional insurance, including GAP insurance.
GAP insurance basics
GAP, or Guaranteed Asset Protection, insurance protects, is an optional policy to help protect your vehicle. In the event that you are in a collision and your vehicle is totaled out, your basic coverage (through collision and comprehensive plans) will pay out the value of the vehicle at the time of the collision. But what happens if you still owe your lender more than what the vehicle is worth? GAP insurance comes into play to fill the "gap."
For example, let's say you finance a vehicle from Bert Ogden Mission Auto Outlet for $10,000 and get in an accident a year later. Insurance pays out the $5,000 that they deem the vehicle to be worth, but you still owe $7,500 to your lender. GAP insurance pays the $2,500 difference so that your debt is settled.
GAP insurance coverage
No matter who is at fault, GAP insurance will cover the aforementioned difference however your vehicle is totaled out. It could be due to a collision, but insurance also sometimes considers a vehicle a total loss because of damage from animals, natural disasters (hurricanes, tornadoes, floods, fires, etc.), theft, or vandalism. Do note: While GAP insurance pays out the difference in these scenarios, it does not reimburse you for your down payment on the vehicle.
Check out the inventory of high quality models at Bert Ogden Mission Auto Outlet in Mission, Texas.
---