What Is The Difference Between A Crossover And An SUV? | Mission, TX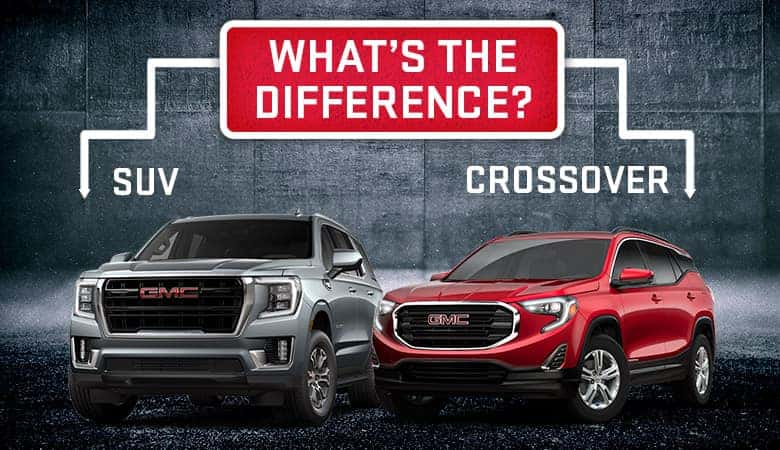 Crossovers and SUVs have grown in popularity in the United States and right here in Mission, Texas, over the last several decades. The line between what makes an SUV and what makes a crossover tends to get blurry, but there are true differences that distinguish these two vehicle types from one another.
The True Difference
Many might think it has to do with the shape or interior space, and colloquially, we've come to call the big boxy models SUVs while the smaller, sleeker models have earned the crossover name. However, the true difference lies in the platform: ladder frame (or body-on-frame) construction vs. unibody construction.
Historically, ladder frame constructions have been associated with trucks while unibody constructions have been associated with cars.
Ladder Frame
Ladder frame, or body-on-frame, is the original way that vehicles were constructed. In fact, horse-drawn wagons were even building using ladder frames. Ladder frames involve two rails running parallel to one another, laid horizontally and connected by bars. This frame runs the length of the vehicle and holds everything in place.
Unibody Construction
Unibody construction instead means that the actual sheet metal structure of the vehicle (a crossover in this discussion) carries the load of all the vehicle's major systems. In this way, it acts as more of a shell than a frame beneath the vehicle, like ladder frames do.
Unibody has its fair share of pros, including better fuel economy and better crash safety. Ladder frame SUVs, however, have the upper hand when it comes to off-road and towing performance. Choosing between the two truly depends on your unique needs as a driver.
---
Are you interested in a used crossover or SUV in the Mission, Texas, area? Bert Ogden Mission Auto Outlet offers an abundance, including models such as the Ford Escape, Ford Explorer, Honda CR-V, Jeep Grand Cherokee, Kia Sorento, and Toyota Highlander.