Why Buy A Used Jeep | Mission, TX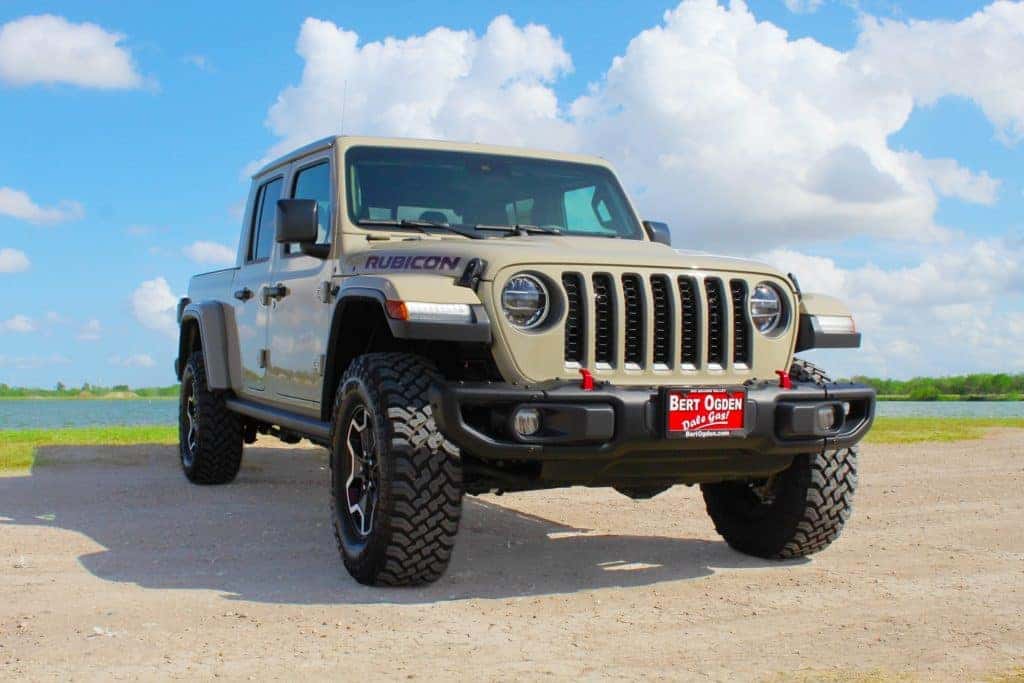 Jeep® manufactures a line of vehicles that are equally appealing to thrill seekers who like to find adventure off the beaten path and families who prioritize interior comfort, spacious seating, and safety technology above all else. This makes Jeep® models highly suited to a wide range of drivers, but buying a new Jeep® truck or SUV is not always ideal. But don't count yourself out yet; buying a used Jeep® model at Bert Ogden Mission Auto Outlet is a smart idea for many reasons:
You'll Save Money
The most obvious reason to buy your Jeep® used is the huge financial savings. When you buy a Jeep® new, the vehicle immediately loses a significant chunk of its value as soon as it is driven off the lot, meaning you lose a chunk of your investment. But when you buy a used Jeep® model, you don't have to worry about that loss of value. Instead, you will face a lower down payment and lower monthly payments (or pay for it all upfront in cash if you can afford it). Because of their lower value, used vehicles are cheaper to insure, so you can also budget for cheaper monthly insurance premiums.
Great Features And Reliability
Jeep® has been an innovative brand for decades, so even in older used models, you can expect to find winning safety technologies, great performance features, and awesome interior comforts and conveniences. For peace of mind, check out the model's vehicle history report and have a mechanic verify its reliability.
Wide Selection
When buying a new Jeep®, you are limited to what Jeep® is manufacturing now. But when you shop used, you can find older Jeep® models that have been discontinued but may make sense for you, like the Jeep® Patriot, Jeep® Commander, and Jeep® Grand Wagoneer.
---
Contact Bert Ogden Mission Auto Outlet in Mission, TX to find out what used Jeep® model is right for you.