Why Buy a Used Kia | Mission, TX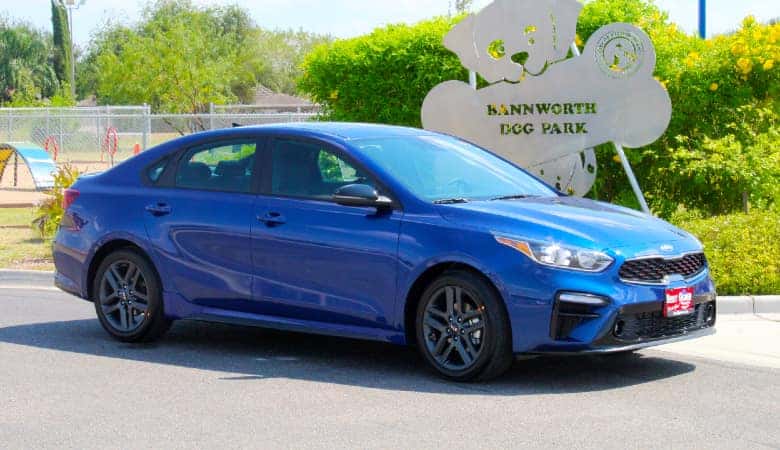 Taking ownership of a new car, van, or SUV is an exciting feeling — but the feeling can be just as strong (and much more affordable) when you buy used. One of the best brands for buying a pre-owned model is Kia. Whether you are looking for the Sorento, Sedona, Optima, or something in between, you can always find high-quality used Kia models at Bert Ogden Mission Auto Outlet. Here's why you should consider buying a used Kia:
You Will Save Money
When you buy a new vehicle, it immediately loses value as soon as you drive it off the lot due to depreciation. This is a substantial reduction in the vehicle's value, and the new car buyer takes on that loss. However, when you buy a used Kia, you don't have to worry about depreciation. This makes a used Kia a much stronger investment. You can also find used Kia Sedona, Optima, Sorento, and other models at significantly lower prices because they've had a previous owner and have miles on the odometer. That means a lower down payment and lower monthly payments. Used vehicles are also cheaper to insure, meaning more monthly savings.
You Have So Many Options To Choose From
Kia has been a mainstay in the American market for decades, meaning you've got plenty of used Kia models to choose from. And, it's not just current models like the Soul, Sedona, Optima, and Rio that you have at your disposal; buying used means you can also consider now discontinued models that you might have loved, like the Kia Forte Koup, Kia Rio5, or Kia Spectra. Buying used also allows you to select a Kia vehicle with features that you may want that have now been discontinued.
You Will Find High Quality
Kia has been known in its multiple decades here in the States for providing high-quality vehicles, winning several awards for that very honor. That means buying a used Kia model comes with high confidence in its longevity.
---
Contact Bert Ogden Mission Auto Outlet in Mission, TX to learn more about our inventory of used Kia models.