Why Buy A Used Toyota | Mission, TX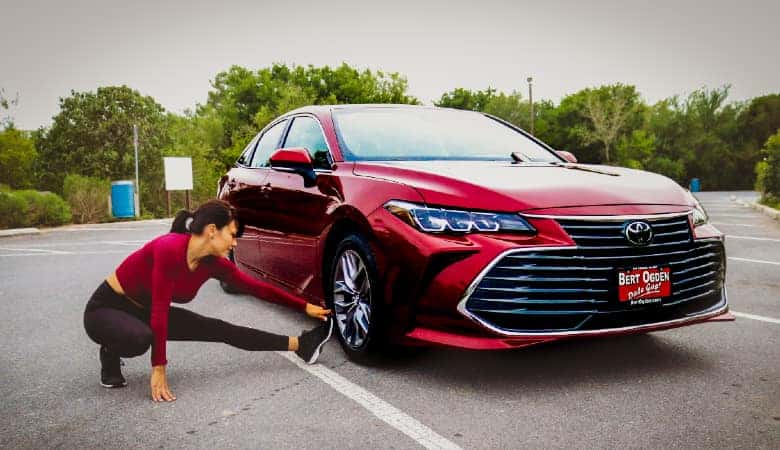 Toyota manufactures some of the industry's most advanced, dependable cars, trucks, SUVs, and minivans on the market. They are great vehicles to purchase new, but because of their high quality and longevity, they also make great used vehicle purchases. Here are a few reasons to buy a used Toyota at Bert Ogden Mission Auto Outlet:
Toyota Models Are Built To Last
Kelley Blue Book's KBB.com, U.S. News & World Report, J.D. Power, and others continue to rank Toyota models year after year in their lists of reliable, long-lasting vehicles. You can expect to get more than a decade — or even two — out of a Toyota model when it is properly cared for. When you buy a used Toyota that was built within the last decade, you can expect to drive it safely and smoothly for another decade without much issue, as long as you follow maintenance recommendations.
Used Toyota Vehicles Are Much More Affordable
Buying a new Toyota is not in everyone's budget. When you buy used, you avoid the major depreciation hit that new car drivers face as soon as they drive the vehicle off the lot. That means used vehicles are priced much more affordably, yielding a smaller down payment and a smaller monthly payment — or no monthly payment if you can afford to pay out of pocket. Insurance premiums are significantly lower for used vehicles as well.
Toyota Prides Itself On Technology
Technology is an important aspect of any vehicle, from safety systems to infotainment connectivity to convenience features. Toyota has been at the head of the industry for decades in terms of technological advancements, so even a model that is a decade or older is sure to have advanced safety, entertainment, comfort, and convenience technologies.
You'll Have More Options
Toyota has discontinued many great vehicles over the years, meaning you can no longer purchase them new. If you want one of those discontinued models, buying a used Toyota is the way to go.
---
We have a great selection of used Toyota vehicles on our lot. Stop by Bert Ogden Mission Auto Outlet for a test drive.