How To Use Your Vehicle's LATCH System | Mission, TX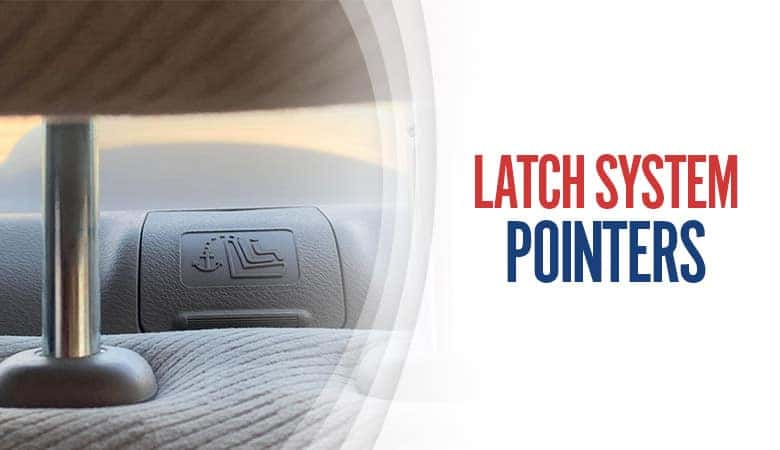 When you are purchasing a used car, truck, van, or SUV from family-owned Bert Ogden Mission Auto Outlet, it is important that you consider whether you need a vehicle with a LATCH (Lower Anchors and Tethers for Children) system, which is an innovative way to buckle in car seats. This system is available on various makes and models available on our lot.
New to using the LATCH system for your child's car seat? Here are a few pointers to help ensure you install your car seat safely and correctly:
Make sure the LATCH system is compatible
Depending on the make and model of your vehicle, your LATCH system will have a weight limit. Check the owner's manual and your car seat manual for limits and warnings. If the weight of your child plus the weight of the car seat exceeds the limit, you should use the seatbelt method to secure the car seat.
Don't forget the top tether
The top tether is instrumental for fastening in a forward-facing car seat. It helps prevent forward head movement in the event you get in a collision.
Don't use the LATCH system for more than one car seat
Each set of anchors and tethers is meant to install one car seat. If you have multiple children traveling together, use separate car seats and separate sets of tethers and anchors.
Look for the LATCH symbol
Sometimes, the LATCH tethers and anchors may be tucked away behind the upholstery. Search behind it to find the straps. If you aren't sure that you've found the proper straps, look for the universal LATCH system symbol.
When in doubt, seek help
Firefighters often hold how-to sessions for safely installing car seats. You can also call your local station's non-emergency line to see if you could go in for help. You can also use this resource to find a child passenger safety technician.
Get a closer look at the family-friendly vehicles available at Bert Ogden Mission Auto Outlet in Mission, Texas.