Tips for Buying Your First Used Car | Mission, TX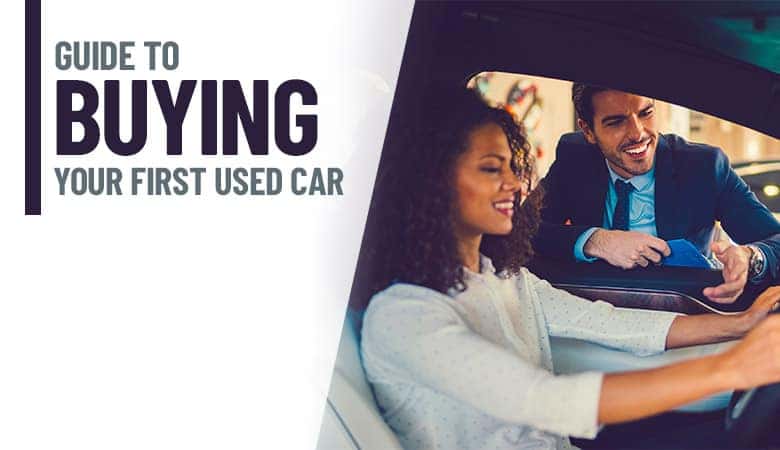 Car shopping can be intimidating, especially if it's your first time. You have to think about your budget and down payment and credit score; you have to pick from hundreds of different makes and models; and you have to know what you are looking for when test-driving. As a used car dealership that prioritizes quality, affordability, and customer service, Bert Ogden Mission Auto Outlet in Mission, Texas, is a great place to buy your first used car.
If you are new to the used car-buying process, follow these handy tips when buying your first used car in Mission, Texas:
Narrow down your search results
When you shop used, your options are endless since you aren't restricted to one model year. It can almost be overwhelming to have such a variety of cars, trucks, and SUVs to choose from. Start by determining what kind of vehicle you want. Is fuel economy important to you? Do you regularly travel with lots of friends or plan to start a family in the coming years? Are you the outdoorsy type? Do you want to haul a trailer or boat? Do you just need something reliable for getting to work and school?
You can also think about your favorite brands and what critics say about their models in terms of safety, long-term value, and reliability.
Design a budget
Your dream car may be a brand-new Ferrari, but most of us can't afford that. Instead, build a realistic budget — one that includes a down payment you are financially comfortable putting down and that includes monthly payments you can afford. You can start by going to your bank and talking about your options.
Test drive
A car can look good on paper (or on the screen), but you need to drive it to feel certain about it. We recommend driving any vehicle you are considering to a trusted mechanic for a thorough inspection. Their inspection — and a vehicle history report — should let you know what to expect with your chosen car.
---
Regarding COVID-19 during your visit
When you are here, you can expect us to follow strict CDC and WHO protocols for COVID-19, including sanitation of all vehicles before and after test drives. We ask you to wear your mask and practice social distancing during your visit.
We at Bert Ogden Mission Auto Outlet in Mission, Texas, hope to see you soon and help you find the right vehicle to fit your driving needs and budget.