Tips for Getting a Good Deal on a Used Car | Mission, TX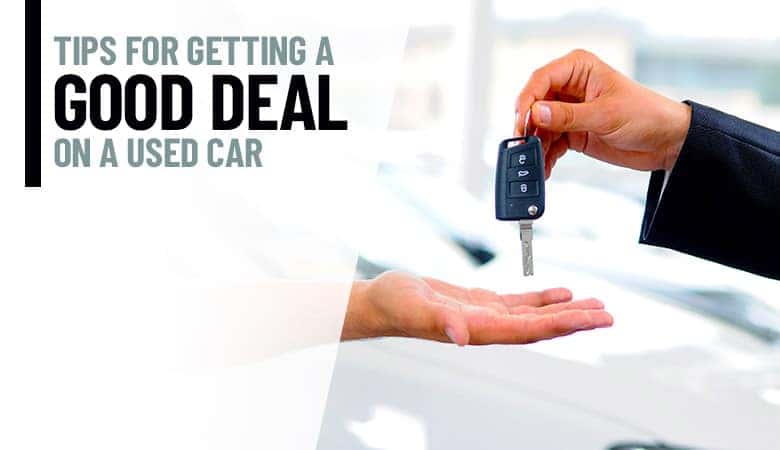 Used car shopping is a great way to save money on your first car — or on any car, truck, or SUV at any point in your life. But by being budget-savvy, you also need to exercise a little more caution, especially when buying privately. You can always expect fair prices on high quality used vehicles at Bert Ogden Mission Auto Outlet. We also follow all CDC guidelines on COVID-19 to help make your visit safe.
These tips will help you feel more confident shopping for your used car:
• Know the vehicle's worth. The internet is your friend when shopping for used vehicles. Get an estimate of how much a vehicle is worth by using the Kelley Blue Book Value. Don't ever spend more than you think a car is worth; use the KBB value as a bargaining tool.
• Ask for a vehicle history report. A vehicle history report details what a specific car, truck, or SUV has been through: how many accidents, how many owners, flood damage (important after hurricanes like Harvey), and more.
• Get an inspection. Spending a little money to have a mechanic to do a thorough inspection of a used car is always worth it. They can tell you about every problem they spot with the vehicle, which may help you bargain for a lower price or just know when to pass altogether.
---
Check out the inventory of high quality used vehicles at Bert Ogden Mission Auto Outlet in Mission, Texas.