Tips for Driving Safely in the Wind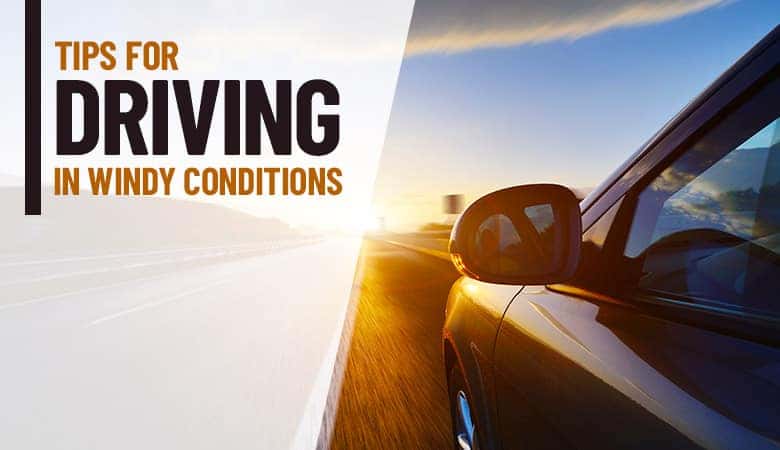 The big open roads of South Texas are beautiful, but they do also lead to a lot of wind. And given our position here in Mission, Texas, so close to the Gulf, we also fall prey to strong winds during hurricane season. That makes it crucial to teach yourself how to drive safely in strong winds. Get started by brushing up on these tips:
Turn on your headlights
Strong winds often accompany severe storms, which could mean heavy rains. You should always have your headlights on in rainy weather to make it easier to see and be seen. In addition, using your headlights during strong winds can provide better visibility if the wind suddenly stirs up dust, sand, dirt, or snow.
Keep your distance
Vehicles like vans, semi-trucks, and large vehicles with trailers (pickup trucks and SUVs, for example) pose the biggest threat during high winds. They are more vulnerable to being tossed around, so keep your distance from such vehicles. And just in case you or another vehicle sharing the road with you loses control, it's best to keep your distance from everyone.
Take it nice and slow
The faster you drive, the easier it is for the wind to cause you to lose control. It's important to slow down your speed in windy conditions.
Stay home
If conditions are bad enough that you don't feel safe to drive, wait the storm out at home. You should only drive in adverse conditions for emergency trips.
Safety during COVID-19
Driving in the wind poses significant dangers, and so does COVID-19. To help keep yourself safe during the ongoing coronavirus pandemic, we encourage you to shop for your used car, truck, or SUV at Bert Ogden Mission Auto Outlet in Mission, Texas, using our online tools, which allows you to schedule at-home delivery.
---